BoiledDown

.net




If everyone's a critic, then so are we!
Pleasure
A young woman in pursuit of a career in the adult movie industry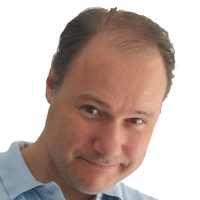 Wittenberg
19-03-2023

An intense and probably revealing inside look full of contrasts
I found it especially good at creating contrasts: how the atmosphere changes before, during and after a shoot, and how she continues to pursue her ambitions despite the demeaning and sometimes brutal treatment. The clean, observant, non-dramatic style makes it feel like a documentary.
Oldboy
A man is held captive for 15 years for unknown reasons, and is out for revenge when he finally gets out.
Wittenberg
12-03-2023

curious revenge tale
A curious revenge tale that benefits from some surrealistic and disorienting elements. Highly original and quite brutal at times. But I must admit that none of it really stuck - i am having a hard time remembering it.
Thanatomorphose
A woman's body starts rotting while she is still alive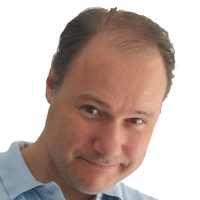 Wittenberg
12-03-2023

Unpleasant but relevant curiosity
It's a glooming, filthy and let's not forget very slow film that's not for everyone. But I have to say it worked too. The way she endures it, all alone in her windowless apartment, without seeking help, adds to an deep sense of isolation and depression, and a deeper meaning to it.
She Will
Older moviestar and her nurse go to a secluded place to recover, but the spirit of witchcraft still lingers there
Wittenberg
12-03-2023

Great atmosphere, lacking story
It laid down a promising groundwork for a modern witchcraft tale, but I felt it ran out of ideas and became a somewhat uneventful movie not really going anywhere, and without a satisfying ending.
Triada
Woman finds she's part of a triplet seperated at birth, and some dark secrets surrounding this situation
Wittenberg
12-03-2023

A couple of problems, but still enjoyable
We enjoyed this little crime puzzler, but I thought is was a little overacted and implausible, and the ending - where the evil nemesis elaborately tells about the masterplan - seemed like an out of fashion James Bond maneuver. The final showdown was disappointing, too.
Movies found: 959 | max movies per page: 5 | Showing: 81 - 85
Previous
Next