BoiledDown

.net




If everyone's a critic, then so are we!
Excision
A not so pretty, black sheep daughter struggles with her family, sex and her passion for surgery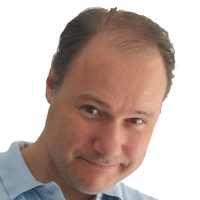 Wittenberg
01-01-2023

Whack horror
While there is some pretty gruesome imaginary, the predominant atmosphere is a quirky, pleasantly absurd movie that somehow evokes a smile amidst all the bloodshed.
Avatar: The Way of Water
When the evil skypeople return to Pandora, JakeSully and his family seek shelter amongst the water tribe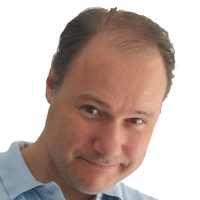 Wittenberg
30-12-2022

Too much of a good thing is still a good thing?
My predominant emotion was that it was too much. Too many magical animals, too much action, too much family values, too much Pandora, too much awe. Make no mistake though; This is still a huge achievement and a unrivaled spectacle that is a feast for the eyes and ears.
Audition
A man is looking to remarry a mysterious girl he notices in an audtion for a movie, but she leads him to great peril - to put it mildly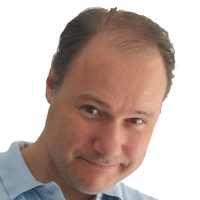 Wittenberg
29-12-2022

Remarkable
About 90% of the movie is romantic drama leading up to the infamous 10% of painful torture. If you didn't know about this finale, I suspect some might wonder where this movie is going and what it is about. But as it is, the combination makes for an intriguing and remarkable movie.
I Saw the Devil
After his sister is murdered by a brutal serial killer, a cop hunts him down, nearly kills him then releases him to repeat the pattern
Wittenberg
29-12-2022

Hefty serial killer without much engagement
The serial killers methods are hefty and relentless, so you never feel sorry for the his painful fate. It's a good flick if you like serial killers and gore, but I didn't really feel involved mainly because the cop is such a sterile and robotic character.
1899
A ship with migrants find another ship that went missing, and it all gets stranger and stranger from there
Wittenberg
28-12-2022

A potential gem plagued by avoidable problems
This almost is a successful, super mysterious puzzler with an intense atmosphere, but I found it was let down too much by one-trick pony characters that become parodies of themselves, infuriatingly ineffective communication and strange decisions and logic throughout. The events even felt improvised.
Movies found: 959 | max movies per page: 5 | Showing: 111 - 115
Previous
Next