BoiledDown

.net




If everyone's a critic, then so are we!
Upstream Color
Woman is force drugged some sort of maggot. From there on, you figure it out.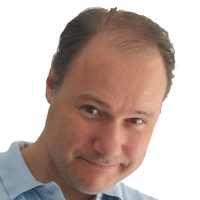 Wittenberg
24-10-2014

Unique experience if you're up for it
Confusing, strange and distant. But at the same time, by shutting the viewer completely out, you can just observe like a fly on the wall, and become intrigued in the process. Did I sound like I swallowed the maggot just there?
X-Men: Days of Future Past
Sentinels threaten the existence of the mutants, so they sent Wolverine back in time to prevent them from ever being built. Sort of like that one movie.
Wittenberg
26-10-2014

Freaks!
Smooth, sparkling and good looking entertainment. But these mutants and their adventures are stereotypes by definition, that won't lock in emotionally. I also thought Wolverine was out of place as the sensible mediator trying to get people to change their ways.
Fury
The endeavours of an American tank team on German soil near the end of WWII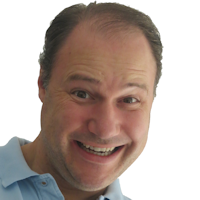 Wittenberg
28-10-2014

Incredibly intense and tighyl shot
For a moment or so, I thought I noticed some story/character things to whine about. But the brutal, loud, incredibly tightly shot and exhilarating combat scenes made me forget all about that. Also proves that there's still merit in the 'rooky joins the team' story.
Transformers: Age of Extinction
The humans built their own transformers, not realizing what they created. Autobots come to the rescue.
Wittenberg
30-10-2014

near torture
This movie looks AWESOME and is a production triumph. You can however, barely watch this. It is crammed with excessive, loud, stupid, endless, insane action, terrible humor, restless angled camera shots, rushed montage, cliches, bucket loads of kitsch and oversaturated color. Somebody make it stop.
Jarhead 2: Field of Fire
Supply mission in Afghanistan turns bad and turns into a mission of a very different nature
Wittenberg
02-11-2014

ok-ish, next time believe in yourself
It's not a bad war movie. It is, however, a little too preoccupied with setting up mandatory warmovie cliches and visuals, and showing how great and fun the military is. The Taliban apparently also have serious aiming issues.
Movies found: 792 | max movies per page: 5 | Showing: 151 - 155
Previous
Next