BoiledDown

.net




If everyone's a critic, then so are we!
Poltergeist (2015)
Family moves into a house in which a ghost goes after the little girl
Wittenberg
29-05-2016

A but uninspired
Right from the start it quite mundanely runs by -=scary scenes=-. Then the science team moves in, after which the scares are pretty much gone. The boy's trick of constantly turning his head toward a scary event VERY SLOWLY was also getting on my nerves. DeWitt rose above it all.
Everest
True story about a terrible day on the Everest on which several lives were lost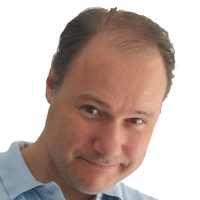 Wittenberg
29-05-2016

Engrossing and impressive
A thrilling and chilling story with powerful footage and acting, shot in very smooth 3D. It didn't completely knock me down, but I am not yet sure why.
Visit, The
Brother and sister document their first a visit to their grandparents. Including what happens with them after 21:30.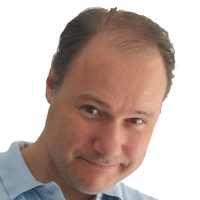 Wittenberg
29-05-2016

Evolves into something good
What starts of somewhat doubtfully as yet more mockumentary by cute rapping teenagers, gradually evolves into a rather dark, vile, nasty and scary movie indeed. It's slow pacing and lack of gore/fx only make it stronger.
Fountain, The
While trying to find a cure for his terminally ill wive, a man gets entangled in her manuscript for a story. Also, he is flying through space in a bubble with a tree.
Wittenberg
05-06-2016

Over aware of it's uniqueness
A courageous and unique movie that dares to be different and strange. Beautiful and meaningful on the one hand, but hardly subtle as the symbolism is sort of rammed damned your throat and feels slightly too pleased with itself.
Insidious
Family moves into a home, soonafter which paranormal things happen and the boy falls into a chronic sleep (but it's not a coma!)
Wittenberg
12-06-2016

Half great, half ok
Starts of terrifying indeed. But then the inevitable ghost expert team moves in and sort of break the tension with misguided humor, along with the cliched medium and a tacky explanation for it all, and it sort of drifts into a slightly messy Poltergeist clone.
Beyond the Black Rainbow
I THINK it's about a woman in therapy in a secluded hypermodern (in the eighties at least) facility, trying to get out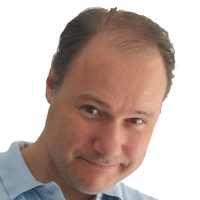 Wittenberg
13-06-2016

If you see it you might need therapy also
A weird ass trip of the first kind, in which you mostly have to figure out for yourself what to make of it as you are being sedated by the psychedelic colors and imagery. Its crawling pace is both a strength and weakness. Not for everyone, but I was quite hooked indeed.
Zootropolis
Rabbit tries to make it as a police officer in the big city inhabited by all kinds of animals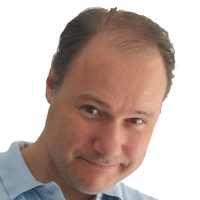 Wittenberg
19-06-2016

A matured quality animation
A wonderful tale that is brought to live with colorful charterers, a good sense of humor and a detective crime story that has an mature quality to it.
10 Cloverfield Lane
After a carcrash, a girl finds herself hijacked in an underground shelter, appearantly because there's global catastrophy outside?
Wittenberg
23-06-2016

Decent scifi mystery that fails short of being great
A very decent flick with some nice ideas and a good script. The mystery of what's going on, as well as the performances and darkness were a bit mellow for my taste.
Maggie
Father gets to take care at home of his daugther, in her last few days before turning into a zombie
Wittenberg
26-06-2016

Sympathetic but hollow
I liked the idea of focusing on just one case amidst a global zombie mayhem, and Schwarzenegger is probably at his best ever. Ultimately though, I thought there was a lack of substance and depth, and the pretty shots starting feeling as a coverup for a slightly empty shell.
Eye in the Sky
Covert-op to in Kenya, seen from within the situation room as well as airborne droids, constantly balances taking out most wanted terrorists at the cost of civilian lives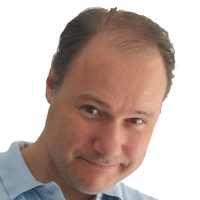 Wittenberg
01-07-2016

Exciting fly on the wall
A nail-biting experience that had me hooked and managed to make the legal ramifications of firing a missile quite exciting indeed. I just thought the crying, insubordinate drone pilots were ridiculous.
Movies found: 862 | max movies per page: 10 | Showing: 301 - 310
Previous
Next