BoiledDown

.net




If everyone's a critic, then so are we!
They/Them
A conversion camp for gays and other QHBT+ variations holds dark secrets and methods
Wittenberg
12-02-2023

Mostly fine
I wasn't sure I wanted to watch an entire movie featuring exaggerated Q+HTBI characters, but Kevin Bacon is putting on quite a show, and the slowly developing sinister undertone makes it interesting. As it draws to and end, it felt ideas ran out and it winded up as a mediocre slasher.
White Noise
A teacher's life turn upside down when a toxic cloud passes over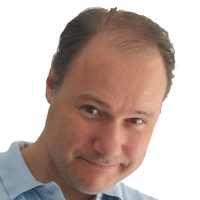 Wittenberg
08-02-2023

A strange disaster movie about communication
This movie has seemingly normal, recognizable people in a seemingly familiar disaster movie, but something is off and strange throughout. It's mostly the dialogues, that seem to make a statement about how we (don't) communicate and are disconnected from each other. Remarkable but satisfying.
Possessor
A team does assassinations by temporarily taking control of other persons. One mission does not go well when both consciousnesses co-exist.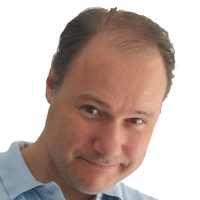 Wittenberg
05-02-2023

Stylish and focussed
Instead of getting overly smart with the premise, or making it a gimmicky science fiction, it keeps focus on the main story and a few central characters, and makes it all very classy, mysterious and sometimes dark movie indeed.
Junji Ito Maniac: Japanese Tales of the Macabre
Collection of short horror manga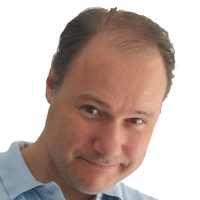 Wittenberg
05-02-2023

Worthwhile collection of weird but effective horror stories
As usual, I needed time to adjust to some of the intricacies of Manga that always annoy me. But eventually I did, thanks to high tempo and the wonderfully weird, intense and sometimes quite scary stories. Most of them are open-ended or just end plain unhappy. Refreshing.
Cidade Invisível
After the mysterious death of his wife, a Brazilian environmental police officer (with gun?) discovers the truth about local folkore creatures
Wittenberg
30-01-2023

A bit plain
The Brazilian folklore entities are quite refreshing, and it's all brought rather plainly without much much blustering, which gives it a genuine, unpretentious atmosphere. However, it also makes the experience as a whole plain as well. I thought it missed intensity and excitement here and there.
Movies found: 959 | max movies per page: 5 | Showing: 96 - 100
Previous
Next