BoiledDown

.net




If everyone's a critic, then so are we!
Candyman
Artist gets fascinated by the urban legend of the lethal Candyman, who can be summoned in front of a mirror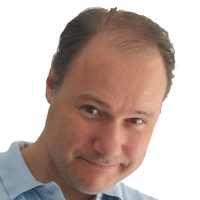 Wittenberg
02-01-2022

A classy horror
A higher tier horror, which proves painfully clear how many others are just brainless scarejump pulp. This is more more interesting, well done and well told throughout. I do feel though that some scenes could and should have been more hair-raising.
Encanto
All members of a family living a magic house receive special magic talent, except one
Wittenberg
31-12-2021

Objectively great, subjectively exhausting
With whopping graphics, a tasty Colombian vibe, sparkling colors and scenery, and wholesome life lessons, objectively it is a marvel. But it is trying too hard - too much hysteric humor, constantly restless and hectic, and too much loud songs. The few simple dialogue scenes form oases of serenity.
The Kill Team
A soldier situated in Afghanistan comes into conflict with himself and his squad when they appear do unprovoked assassinations.
Wittenberg
31-12-2021

Wish I felt it more, but adept
I am not sure how realistic this was, and found the sergeant a little too wacky to be credible. But overall the story kept my attention and did a reasonable at depicting the dilemma of loyalty versus morals - although I do think they could have hit harder.
Black Swan
Ballet dancer pushed over the edge to portray the black Swan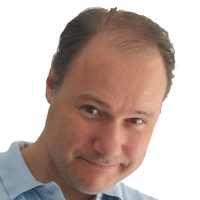 Wittenberg
28-12-2021

Slightly overated but still good
A dark movie that offers some acting fireworks and I loved how the insanity and hallucinations slowly creep in. However, I cannot back up the the high appraisal it received entirely; for that I would have needed it to go deeper, further and darker.
Jungle Cruise
Woman charters a captain to take her into the jungle to find mysterious healing plant
Wittenberg
27-12-2021

Fun adventure let down by the CGI fights
A lively adventure movie with a 'classic' atmosphere, and fun performances of the main characters and their constant quarrels. Like many other CGI-heavy movies, I found the combat scenes hard to follow, unpleasant and ultimately not very exciting. I wish they kept them more 'classic' as well.
Movies found: 814 | max movies per page: 5 | Showing: 76 - 80
Previous
Next