BoiledDown

.net




If everyone's a critic, then so are we!
Martyrs
A girl finds out, in person, the unspeakable, unimaginable cause that traumatized her friend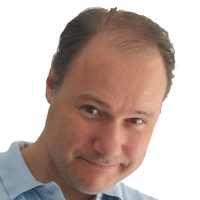 Wittenberg
15-07-2023

A tough but rewarding watch
A painful and depressing movie for sure, but I like how the way various layers of the story unveil. And just when I started wondering if there would be any redemption to all the suffering, comes a reveal that magically makes the whole thing become coherent, satisfying and even... beautiful?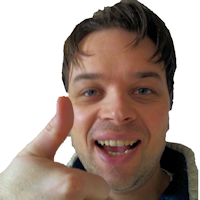 RockmeNow
17-09-2015

Blood, horror, and torture: at least I warned you
Lots of blood, torture and some horror elements in a movie that you will probably still remember years from now, but whish you wouldn't.
The Conjuring: The Devil Made Me Do It
The paranormal detectives try to trace the orgins of a boy's evil curse, apperantly to use as defense in a court case
Wittenberg
11-07-2023

A lacklustre horror/thriller/detective story
While it may be original, I did not find the detective/court story very appealing. A bigger problem is that it doesn't really get scary or under your skin. It's a bit nasty and loud, and left me way more indifferent than a horror movie ought to.
Tabernacle 101
Dude dies and revives to prove there is no afterlife. Dark consequences result.
Wittenberg
10-07-2023

Maximum amateurism
I don't mind the similar story to Flatliners; it's an exciting concept there deserves be explored further, and is something that could work fine for a movie with little resources. Unfortunately, this is amateuristic to the core.
SISU
War veteran living a secluded live as a golddigger, must get back into action when nazi's cross his path
Wittenberg
04-07-2023

Some conlicting styles perhaps, but good entertainment
The basic concept of this mysterious old man taking down despicable nazi's in cool ways works for me. But it was too unrealistic to be taken seriously, yet not campy enough for that to be irrelevant. Still, something different with it's own vibe.
You Won't be Alone
In the nineteeth century, a young girl is turning into a witch, inhabiting different bodies as she goes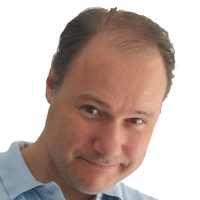 Wittenberg
02-07-2023

A poetic, beautiful and unique witch movie
With numerous voice-overs pondering her faith, the dreamy cinematography and absence of viewer pampering, this felt more than a poetic essay, depicting witches more as misunderstood outcasts than malicious beings. I found it beautiful and a highly refreshing.
Movies found: 980 | max movies per page: 5 | Showing: 51 - 55
Previous
Next