BoiledDown

.net




If everyone's a critic, then so are we!
Arrival
Linguist is asked to crack the language of the aliens who landed and ask them: why are you here?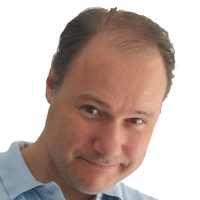 Wittenberg
17-11-2016

Elegant, deep and sober scifi, just the way I like it.
My favorite movie themes combined: science fiction and deep mystery/mind benders that will have you pondering days after. Excellent and refreshing.
Boyhood
Movie portraying the ups and downs in the life of Mason and his family between his 5th and 18th year
RockmeNow
20-01-2015

There are many good reasons why this movie is nominated for the Oscars
I was suprised by the excellent casting and makeup artists that convincingly managed to make the characters look older during the movie, until I realised (read somewhere) that it was filmed with the same cast over a 12 year period. Great acting and empathetic presentation of the targeted zeitgeist.
The Beaver
Depressed man finds therapy by talking to himself using a beaver handpuppet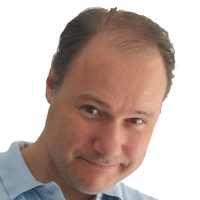 Wittenberg
25-02-2013

Can I say 'great' about this much depression?
Even the premise of this movie gets you depressed, but it was a fine piece of work - courtesy of the actors in this.
Kung Fu Panda 3
In order to repell a new threat to peace, Panda must resort to his Panda family to learn the power of chi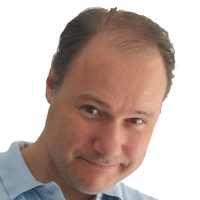 Wittenberg
18-04-2016

A very mature and excellent episode
Some fatigue may kick in, as we can sort of predict how everything it going to turn out. But the humor, atmosphere, unique blend of 3d animation and traditional artwork, the loyalty to the characters and the depth of the story remain of a very high standard.
A Quiet Place
Family tries to live in silence when the world has been overrun by creatures that attack at the slighest sound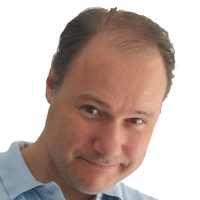 Wittenberg
17-04-2018

A solid and well made horror
While there is room for some nitpicking, overall this was a fresh, intense and very solid horror that features much better performances, atmosphere and style than most.
Movies found: 802 | max movies per page: 5 | Showing: 96 - 100
Previous
Next