BoiledDown

.net




If everyone's a critic, then so are we!
Chernobyl
A pretty accurate miniseries about the nuclear catastrophy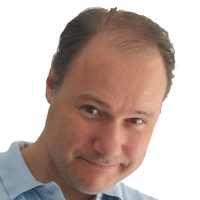 Wittenberg
07-06-2020

Seriously good
Grim and sober, never succumbing to cheap thrills or green glow. Featuring strong acting and fanatic attention to historically accurate details. Apparently it still is not always exactly what went down, but the fact that it made me read up about this accident is a compliment in itself.
The Hateful Eight
Bounty hunter, his prisoner, and a bunch of cowboys get stranded in an inn, in a Agatha Christie kind of setting
RockmeNow
15-01-2016

Who can be trusted? Damn those cowboys, just shoot them all...
Typical Tarantino twists, blood, gore, and humour in a successfull blend of western and detective elements. The story slowly unfolds in this somewhat lenghty movie, but manages to grasp your attention until the last second....
The Beaver
Depressed man finds therapy by talking to himself using a beaver handpuppet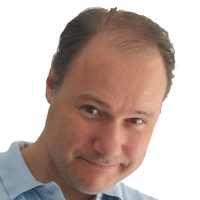 Wittenberg
25-02-2013

Can I say 'great' about this much depression?
Even the premise of this movie gets you depressed, but it was a fine piece of work - courtesy of the actors in this.
Enter the Void
Smalltime drug dealer in Tokyo experiences after death experience and reincarnation... while on drugs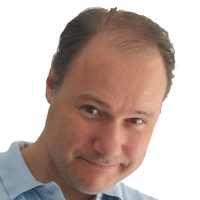 Wittenberg
13-01-2018

What a trip
I am assuming this is about the closest you can get to tripping out (or dying) in beautiful Tokyo without doing any drugs. The camera work, images an music are really extraordinarily done and it treats the 'expected' after-death events in a sort of believable way. Very long though.
Captain Philips
An American cargo ship gets hijacked by Somali pirates (Arrr matey!)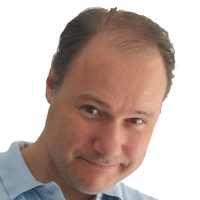 Wittenberg
09-03-2014

Nailbiting, sweaty and genuine experience
Maybe it is a tad too long, but for sure this is a compelling, griping and intense experience.
RockmeNow
01-02-2014

Boats, pirates and a psychological battle between two captains
Highly recommended movie, at first glance simply about the hijacking of a cargo ship. But it also conveys a deeper message by implying the complex situation in many African countries, where the difference between right and wrong is not always that clear. Authentic acting by Tom Hanks.
Movies found: 792 | max movies per page: 5 | Showing: 91 - 95
Previous
Next