BoiledDown

.net




If everyone's a critic, then so are we!
Zootropolis
Rabbit tries to make it as a police officer in the big city inhabited by all kinds of animals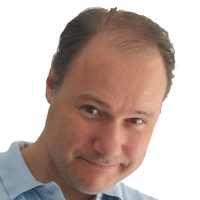 Wittenberg
19-06-2016

A matured quality animation
A wonderful tale that is brought to live with colorful charterers, a good sense of humor and a detective crime story that has an mature quality to it.
Mad God
stop-animation about a figure descending deeper and deeper into a bizarre, dark world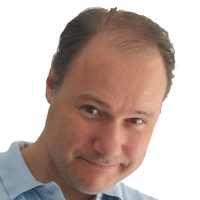 Wittenberg
16-08-2022

A bad trip that comes highly recommended
Would this be better if I understood what was going on? Probably not - better to be engulfed by the mesmerizing, dark, beautiful, sinister and imaginative trip that this is. Although it can be hard to keep focus with no story to focus on, and I thought the music failed to carry some parts of it.
Big Hero 6
Talented young inventor must befriend (and upgrade) a clumpsy medical robot in order to save the world from his own invention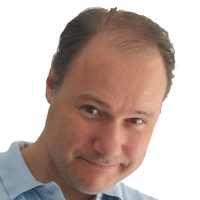 Wittenberg
26-12-2016

Excellent
A fantastic animation that is spot on with exiting action, great visuals, humor and it is not afraid to reach some deeper emotions as well.
Zero Dark Thirty
The hunt for UBL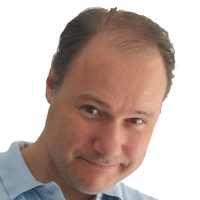 Wittenberg
19-05-2013

ladies and gentlemen, she got him
Stylish and engrossing hunt for Usama.. which is quite an achievement since it apparently involved so much waiting and utter lack of progress. The movie ends with a nail biting assault on the man.
Still Alice
A woman is diagnosed with Early-onset Alzheimer's Disease and tries to deal with it together with her family
RockmeNow
02-03-2015

Impressive
An eye-opener for everybody, including myself, who had not been directly confronted before with the devastating consequences of Early-onset Alzheimer's Disease. There are many good reasons why Julianne Moore won an Oscar for her role in this impressive movie.
Movies found: 804 | max movies per page: 5 | Showing: 81 - 85
Previous
Next