BoiledDown

.net




If everyone's a critic, then so are we!
Aniara
A spaceship transporting colonists of Mars gets way of course. Seen from the perspective of an employee running a onboard mind escapism facility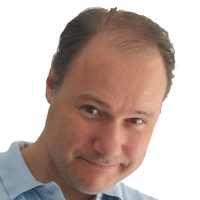 Wittenberg
23-03-2021

Fresh scifi
The non-Hollywood atmosphere is a welcome change in science fiction. The happenings on the spaceship are very varied and interesting, mostly focused human behavior and group interaction in such a dire situation. Really fresh, and I quite liked the spaceship design and ending too.
Avatar: The Way of Water
When the evil skypeople return to Pandora, JakeSully and his family seek shelter amongst the water tribe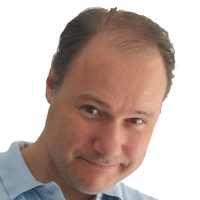 Wittenberg
30-12-2022

Too much of a good thing is still a good thing?
My predominant emotion was that it was too much. Too many magical animals, too much action, too much family values, too much Pandora, too much awe. Make no mistake though; This is still a huge achievement and a unrivaled spectacle that is a feast for the eyes and ears.
Mad God
stop-animation about a figure descending deeper and deeper into a bizarre, dark world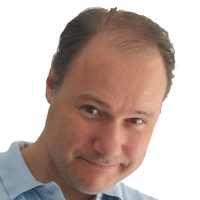 Wittenberg
16-08-2022

A bad trip that comes highly recommended
Would this be better if I understood what was going on? Probably not - better to be engulfed by the mesmerizing, dark, beautiful, sinister and imaginative trip that this is. It can be hard though to keep focus with no story to focus on, and I thought better music would have lifted it more.
Spectre
Just when the 00 team is cancelled, Bond faces the architect of all his pain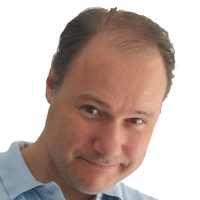 Wittenberg
16-05-2016

Tight
With a sense of perfection in each scene, the the movie is confident enough to never rush or over-do things, instead rolling along nice and tight. I found Bond himself is a little too 1-dimensional with his grumpiness and fearlessness. The man seems utterly bored with his job.
Everest
True story about a terrible day on the Everest on which several lives were lost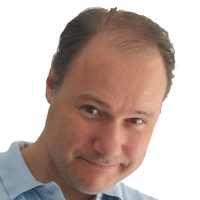 Wittenberg
29-05-2016

Engrossing and impressive
A thrilling and chilling story with powerful footage and acting, shot in very smooth 3D. It didn't completely knock me down, but I am not yet sure why.
Movies found: 862 | max movies per page: 5 | Showing: 111 - 115
Previous
Next