BoiledDown

.net




If everyone's a critic, then so are we!
It Follows
Girl has unknown people walking slowly but straight at her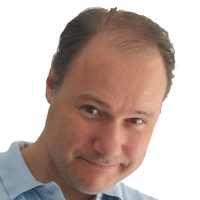 Wittenberg
07-02-2016

Scores in many fields
The seemingly simple story in this little marvel is told with style and confidence, supported by a nice cast, good music and great camera work, and manages to be scary without over-relying on the same old cliches. Unique and refreshing.
Enter the Void
Smalltime drug dealer in Tokyo experiences after death experience and reincarnation... while on drugs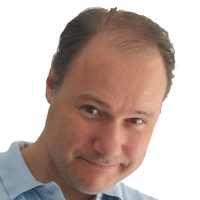 Wittenberg
13-01-2018

What a trip
I am assuming this is about the closest you can get to tripping out (or dying) in beautiful Tokyo without doing any drugs. The camera work, images an music are really extraordinarily done and it treats the 'expected' after-death events in a sort of believable way. Very long though.
Signal, The
Computer hackers hunt down a rival hacker. But their roadtrip brings them to something much more mysterious and unearthly.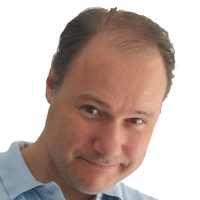 Wittenberg
03-01-2015

A pleasant surpise
Well this is nice! A very stylish movie with a tasteful combination of science fiction, mystery, fine acting and suspense. Accompanied by wonderful music throughout.
Shawshank Redemption, The
A banker is send to prison unguilty, where he slowly makes new friends and uses his skills to be going places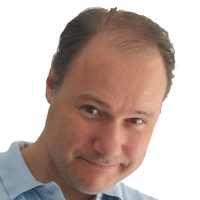 Wittenberg
09-01-2022

Yes it's good (But not that good)
Finally I saw this endlessly lauded movie. I agree that it is good and very gripping. I can't remember a recent movie that I was this much 'into'. But the best movie ever made? Perhaps I am just not that into prison movies, and the idea that only super smart will make it is hardly inspiring, is it?
Paranorman
Not only does this kid see ghost, he is now trying to get rid of zombies and a witchcurse too.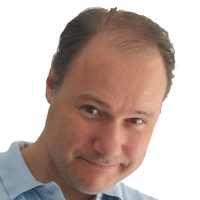 Wittenberg
28-05-2013

Horror for kids, made with love and style
Unique stylish claylooks, a wonderful atmosphere, great effects and big heart.
Movies found: 814 | max movies per page: 5 | Showing: 101 - 105
Previous
Next