BoiledDown

.net




If everyone's a critic, then so are we!
Lego Movie
The insignificant life of a lego nobody turns on it's head when he is the chosen one to act against evil plans that threaten lego world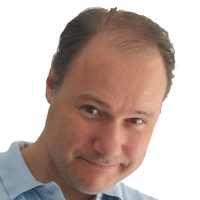 Wittenberg
16-02-2014

Fantastic frantic
Could have gone wrong in many ways, but did not. Loaded to the brim with action, jokes, fantastic visuals and brilliant 'real' animation. I did think it was a little to nervous and restless, and overcomplicated for kids to follow comfortably.
Bird Box
Woman tries to bring two kids to a save haven in a world overrun by a suicide pandamonium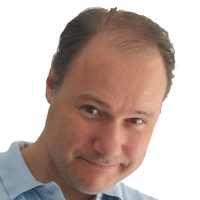 Wittenberg
02-01-2019

Original and exhilarating
My goodness: a highly original (not withstanding the similar 'The Happening'), strongly acted and nail-biting movie that is very well put together. Those are not easy to come by these days. It once again shows the strength of NOT showing or explaining everything and anything.
Top Gun: Maverick
Maverick is called back to train a team destined to do the most dangerous mission ever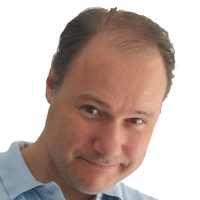 Wittenberg
06-06-2022

The people don't work for me anymore, but the flying does
I had some trouble buying into the somewhat desperate portrayal of these pilots as beautiful, perfect, witty, slick, hip beings and the insubordinate way they go about their briefings and missions - even if this is Top Gun. But hell yes, the air footage and final combat makes up for it.
Signal, The
Computer hackers hunt down a rival hacker. But their roadtrip brings them to something much more mysterious and unearthly.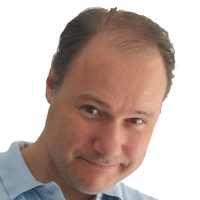 Wittenberg
03-01-2015

A pleasant surpise
Well this is nice! A very stylish movie with a tasteful combination of science fiction, mystery, fine acting and suspense. Accompanied by wonderful music throughout.
Night House, The
After her husband commits suicide, the widow starts to experience strange things in the secluded house he built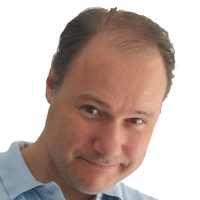 Wittenberg
24-01-2022

A subtle but very satisfying horror
Wow, this really worked for me. The horror elements are subtle and tasteful, the evolving mystery is enticing and the element of grief is mixed in well. But mostly, I was quite stunned with the lead actress, who totally nails it and makes everything work beautifully.
Revenant, The
After being left for dead and betrayed after a bear attack, a man must defeat nature and other dangers to make it home and take revenge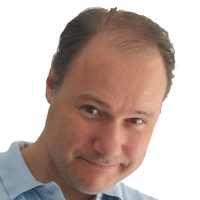 Wittenberg
15-03-2016

Big
A majestic and profound experience that is beautifully shot. Personally I wasn't able to connect fully with the main character, as he is mostly a puffing and groaning wild man, but that's a minor quibble.
Get Out
Black boyfriend gets to meet his white inlaws for the first time, in a mansion where something weird is going on with the black personel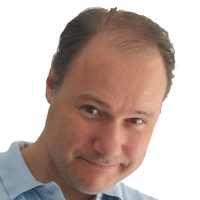 Wittenberg
18-11-2018

What's going on?
The sense that something's not right but you can't quite grasp what it is has been done extremely well and carries this movie till the end. Together with the fine actors, this was a highly entertaining movie with a dash of horror.
Edge of Tomorrow
A not so brave solider gets killed on a beach fighting aliens, but then gets to relive that day over and over again, get better at it each time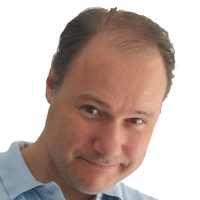 Wittenberg
15-06-2014

Slamming scifi with a twist
A neat thrill ride based on a great story, cool action and splendid visuals. Maybe the story was over-centered at the main character and story, making it feel like the suffering of the rest of world wasn't an issue. But who cares.
Mad God
stop-animation about a figure descending deeper and deeper into a bizarre, dark world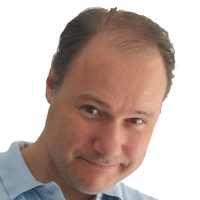 Wittenberg
16-08-2022

A bad trip that comes highly recommended
Would this be better if I understood what was going on? Probably not - better to be engulfed by the mesmerizing, dark, beautiful, sinister and imaginative trip that this is. Although it can be hard to keep focus with no story to focus on, and I thought the music failed to carry some parts of it.
Solo: A Star Wars Story
Young Han is seperated from his girl, and goes through great lengths and cosmic adventures to get back and save her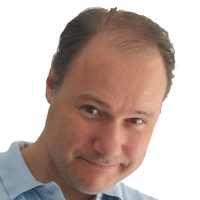 Wittenberg
03-06-2018

A welcome change
Contains just the right amount of Star Wars icons to make it connect to the universe, but never lazily riding it. By focusing on a small group of people, I felt a much more intimate connection than the main movies. The portayal of the younger Han actually worked for me. Funny and exciting, too.
Movies found: 804 | max movies per page: 10 | Showing: 91 - 100
Previous
Next