BoiledDown

.net




If everyone's a critic, then so are we!
Rambo 4
Rambo and a few mercenaries confront evil troops in Burma in order to rescue a kidnapped family.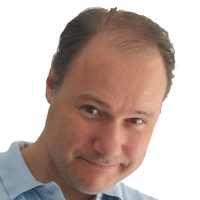 Wittenberg
12-12-2014

Brutally effective
The atrocities committed by the badguys make sure you don't care for a moment when they are blown to pieces by Rambo. An unusual mixture of the trademark Rambo one-man-army action combined with a dead serious and horrifying look of what that would actually look like. It hits you like a hammer.
Kubo and the Two Strings
Stop motion animation about a young boy who enters a ghostly realm to flee from dark enemies and prepare for a confrontation with his grandpa, who is after the boys eye.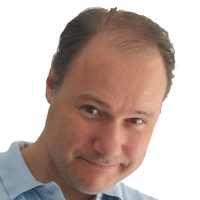 Wittenberg
07-08-2019

Wonderfully diverse, different and pleasant
The story may sound bizarre, but it is told in a very interesting, confident and pleasantly mysterious way. It is beautiful to look at, has some really exciting scenes and is a welcome change in style from the big-name animations coming from the big studios.
A Quiet Place
Family tries to live in silence when the world has been overrun by creatures that attack at the slighest sound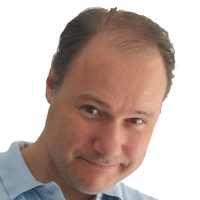 Wittenberg
17-04-2018

A solid and well made horror
While there is room for some nitpicking, overall this was a fresh, intense and very solid horror that features much better performances, atmosphere and style than most.
Ghost in the Shell (2017)
Live action Manga remake of the android fighting crime, her past and herself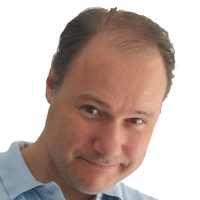 Wittenberg
27-04-2017

It gets it right
So people were complaining this had no depth, but were fine with Avengers? Screw that. This is an awesome looking movie that is exciting throughout and has plenty of depth and bucketloads of atmosphere. It also strikes a good balance between a 'western take' and the core Japanese original.
Ex Machina
Software developer wins a trip to a genius living in solitude, who created a new tier in artificial intelligence
RockmeNow
17-09-2015

Not just another AI movie
Enjoyable approach towards the artificial intelligence debate, with some nice twists in the plot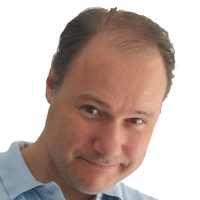 Wittenberg
21-08-2015

Clever and good looking scifi
A very stylish, smart and engrossing scifi flick with some nice twists to boot.
Contagion
A viral oubreak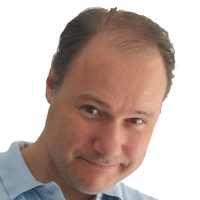 Wittenberg
24-02-2013

Succesfully dark
Has a realtime, stressed feeling throughout which makes it upsetting and eerie.
The Hobbit: The Battle of the Five Armies
Now that the the cave is vacant again, a war for it's treasures is immenent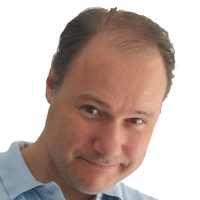 Wittenberg
03-01-2015

This is more like it
Yes. Less hobbit whining and dwarf singing. More intense combat, both on a massive scale as one on one close encounters. All this intense and beautiful action and hardship finally made me care about the creatures in this movie.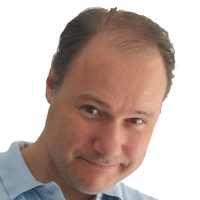 Wittenberg
27-07-2013

Triple A mediocrity
For a movie about zombies investing the world, people seeking shelter in save havens with high walls, and a hero finding a cure just in time, this one is very good.
The Shawshank Redemption
A banker is send to prison unguilty, where he slowly makes new friends and uses his skills to be going places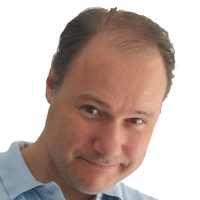 Wittenberg
09-01-2022

Yes it's good (But not that good)
Finally I saw this endlessly lauded movie. I agree that it is good and very gripping. I can't remember a recent movie that I was this much 'into'. But the best movie ever made? Perhaps I am just not that into prison movies, and the idea that only super smart will make it is hardly inspiring, is it?
It Follows
Girl has unknown people walking slowly but straight at her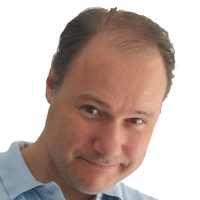 Wittenberg
07-02-2016

Scores in many fields
The seemingly simple story in this little marvel is told with style and confidence, supported by a nice cast, good music and great camera work, and manages to be scary without over-relying on the same old cliches. Unique and refreshing.
Movies found: 814 | max movies per page: 10 | Showing: 86 - 95
Previous
Next