BoiledDown

.net




If everyone's a critic, then so are we!
Autopsy of Jane Doe, The
During an autopsy of a beautiful women, the cause of death becomes increasingly mysterious, as are the things that are happing to the coroners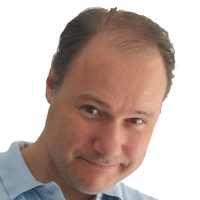 Wittenberg
17-05-2017

Creepy setting, creepy movie, excellent idea
Any morgue setting will instantly cater for a horror movie. But this original, focused and terrifying movie sure exploits it to great lengths. Love how the mystery unfolds and how the autopsy and dead people are straight up in your face!
Impossible, The
A family tries to survive the 2004 tsunami in Thailand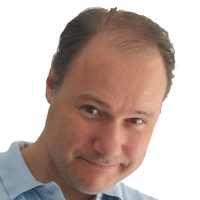 Wittenberg
13-04-2014

Terrifying and heart shattering
A terrifying and heart shattering experience throughout. Very well done, although maybe a little over eager to bring the viewer to tears.... but goodness did they succeed!
Top Gun: Maverick
Maverick is called back to train a team destined to do the most dangerous mission ever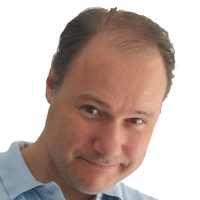 Wittenberg
06-06-2022

The people don't work for me anymore, but the flying does
I had some trouble buying into the somewhat desperate portrayal of these pilots as beautiful, perfect, witty, slick, hip beings and the insubordinate, undisciplined way they go about their briefings and missions - even if this is Top Gun. But hell yes, the air footage and final combat makes up it.
Mother!
In an isolated house, a woman struggles with her husband's increasing tendency to have strangers stay over, up until extreme and paranormal levels (this description probably sucks, you tell me!)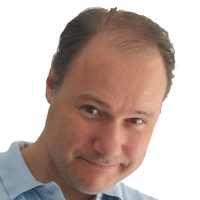 Wittenberg
28-09-2017

A different kind of horror
A reminder that horror and unrest can come in many shapes, not just ghouls and ghosts. A disturbing but very engrossing experience which I thought was fresh, well acted and intense. It felt great to see a movie again that sticks with you and leaves a goddamn impression.
Night House, The
After her husband commits suicide, the widow starts to experience strange things in the secluded house he built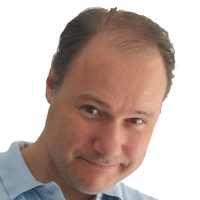 Wittenberg
24-01-2022

A subtle but very satisfying horror
Wow, this really worked for me. The horror elements are subtle and tasteful, the evolving mystery is enticing and the element of grief is mixed in well. But mostly, I was quite stunned with the lead actress, who totally nails it and makes everything work beautifully.
Raid, The
Police squad in Jakarta raids a tower inhabited by criminal scum. It turns bad really quickly.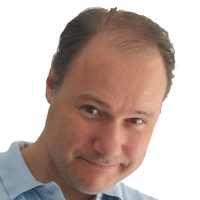 Wittenberg
31-08-2015

Brutally refining
A really sweaty and hardcore fighting movie with a deep sense of pain and tired bones. It is unpleasant in a way, but it is also spectacular, amazingly well performed and choreographed and a genuine new benchmark for brawling movies - that had been going nowhere until this came along.
Mama
Couple takes in two little girls that have been living alone in the woods for many years. Or have they?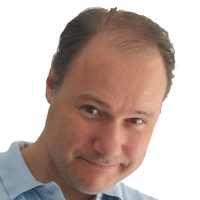 Wittenberg
12-08-2014

Fine, original and well made horror
Like many horror movies, it sort of keeps you occupied with somewhat isolated scary scenes and jumpscares until it's time for the finale. But it did so in a more stylish, original, creepy and effective way than most.
Dead Center, The
Psychiatrist treates a patient that has risen from the dead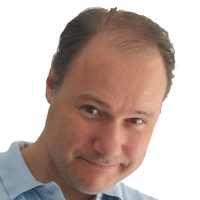 Wittenberg
14-06-2021

An unpleasant surprise
Morgue-scenes, already my weakspot! But this movies doesn't solely rely on their creepy atmosphere. It has an intelligent, well constructed uncanny atmosphere throughout, and I love the natural acting and believable hospital atmosphere that was created. It really elevates the story.
Alita: Battle Angel
Man rebuilts a cyborg he found in a trashpile. A very special cyborg it turns out...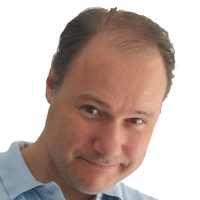 Wittenberg
25-02-2019

Great
Fearing a hysteric and flat CGI bonanza, I was pleasantly surprised. We actually get to like the characters, it's exciting and original. It has a nice big-amazing-adventure vibe that I haven't felt for while. But yes, it does feature awesome, bright daylight CGI in every scene.
Spy
Condemned to work in a basement supporting agents doing all the action, a CIA agent finally gets a change to do some fieldwork of her own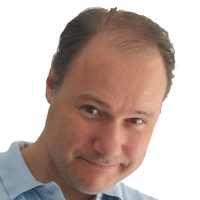 Wittenberg
14-08-2016

Dare I say hillarious?
In a time where 'comedies' merely evoke a vague smile at best, I was delighted to find this genuinely funny movie that had me laughing out loud several times. Deliciously nasty and hysterical.
Movies found: 792 | max movies per page: 10 | Showing: 81 - 90
Previous
Next