BoiledDown

.net




If everyone's a critic, then so are we!
Ghost in the Shell (2017)
Live action Manga remake of the android fighting crime, her past and herself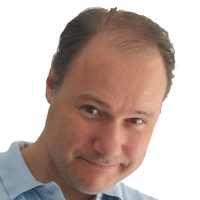 Wittenberg
27-04-2017

It gets it right
So people were complaining this had no depth, but were fine with Avengers? Screw that. This is an awesome looking movie that is exciting throughout and has plenty of depth and bucketloads of atmosphere. It also strikes a good balance between a 'western take' and the core Japanese original.
Coherence
Friends enjoy diner while a comet passes over... causing strange quantumlevel effects on them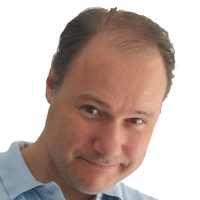 Wittenberg
02-01-2016

I love quantumfucks
A really wonderful, mind boggling story that manages to suck you into the puzzle and leaves you in a somewhat unsettled but intrigued state of mind. Effective also because it is set up so plainly and is acted naturally.
Shawshank Redemption, The
A banker is send to prison unguilty, where he slowly makes new friends and uses his skills to be going places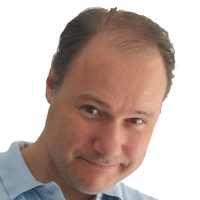 Wittenberg
09-01-2022

Yes it's good (But not that good)
Finally I saw this endlessly lauded movie. I agree that it is good and very gripping. I can't remember a recent movie that I was this much 'into'. But the best movie ever made? Perhaps I am just not that into prison movies, and the idea that only super smart will make it is hardly inspiring, is it?
Apollo 13
After an explosion occurs on the Apollo 13 mission, the crew and groundcontrol have to abort the mission and find new and untested ways to get home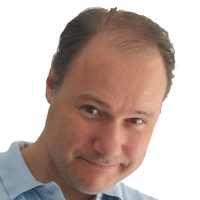 Wittenberg
22-02-2015

Thrilling space adventure
It's a blockbuster and it knows it, with some moments of over the top heroism and music. But who cares, most of it is a authentic, thrilling and nail biting experience that is very well made.
L'année dernière à Marienbad (1961)
Man meets woman, woman meets man, or perhaps they didn't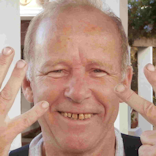 hente
10-10-2013

Time and place are no longer certain
As we are constantly cheating our memories, actual life becomes a guessing game in this stylish movie. Ultimately, all movies are addressing space and time. This one adds to the mystery like a photo of a photographer. Over-aged? How can time be dismissed as being too old? Call it matured...
Soul
Just before a breakthrough live performance, a jazz musician has an accident and get assigned a quest somewhere in the afterlife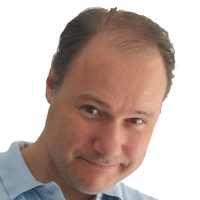 Wittenberg
22-01-2021

Beautifully abstract and heartfelt.
Another bold Pixar endeavor that doesn't shy away from emotions, highly abstract concepts and symbolism. Apparently, kids get it instantly, but I needed some time to figure it out. Any which way, it is just lovely, beautiful and wonderful.
Lego Movie
The insignificant life of a lego nobody turns on it's head when he is the chosen one to act against evil plans that threaten lego world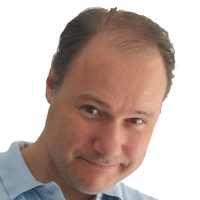 Wittenberg
16-02-2014

Fantastic frantic
Could have gone wrong in many ways, but did not. Loaded to the brim with action, jokes, fantastic visuals and brilliant 'real' animation. I did think it was a little to nervous and restless, and overcomplicated for kids to follow comfortably.
Everest
True story about a terrible day on the Everest on which several lives were lost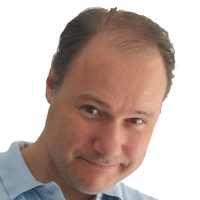 Wittenberg
29-05-2016

Engrossing and impressive
A thrilling and chilling story with powerful footage and acting, shot in very smooth 3D. It didn't completely knock me down, but I am not yet sure why.
Spectre
Just when the 00 team is cancelled, Bond faces the architect of all his pain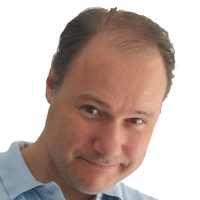 Wittenberg
16-05-2016

Tight
With a sense of perfection in each scene, the the movie is confident enough to never rush or over-do things, instead rolling along nice and tight. I found Bond himself is a little too 1-dimensional with his grumpiness and fearlessness. The man seems utterly bored with his job.
Chronicle
Found footage of teenagers developing superpowers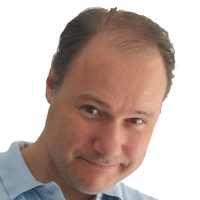 Wittenberg
19-02-2013

Unique approach to what superpowers would be like
Real people with some superpowers are more exciting than superpeople with massive superpowers. Nice effects too.
Movies found: 804 | max movies per page: 10 | Showing: 71 - 80
Previous
Next