BoiledDown

.net




If everyone's a critic, then so are we!
Eden Lake
Couple goes to a lake to have a romantic time, but a gang of youngsters turn it into hell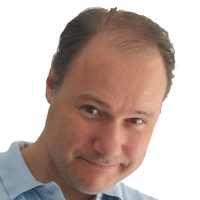 Wittenberg
09-07-2022

Unpleasant weekend trip
Things really go south, and you really feel for the couple as it goes from spoiling to terrorizing and worse. Making the gang all kids makes it all very uncomfortable, as you want them to smash their heads against a rock but they sort of can't.
The Monster
Mother and daughter get stranded on a desolate forest road, where something lurks in the dark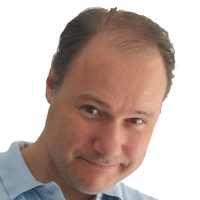 Wittenberg
22-03-2017

Mostly a simple idea done well
This move has a nice, confident focus on a single plot: two women facing a monster. The performances are really good and the movie is effective most of the time. After a while though, I was kind of done with their screaming and sobbing, and the initially charming simplicity began to work against it.
Squid Game
Out of money and out of a future, a small-time hustler accepts an invitation to mysterious game that offers a great price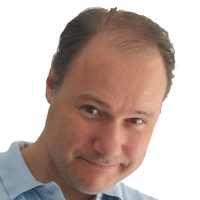 Wittenberg
14-11-2021

Unique, dark and bright
While the viral success and hype it generated may seem a bit much, I would agree that it is a fresh, well made series that make you eager for the next episode. The bright colors contrast nicely with the dark theme, you get to like the protagonists and loathe the bad ones.
Trainwreck
Promiscuous and drinking woman is struggling to make a steady relationship work when she meets someone special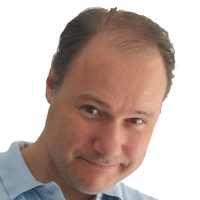 Wittenberg
08-07-2018

Well made and well acted
The surprisingly warm and talented cast, including Amy Schumer herself, make this movie flow wonderfully and naturally, providing plenty of smiles and a general good feeling along the way.
The Lodge
Two children wind up alone in an isolated lodge with the mysterious, former-cultmember new girlfriend of their father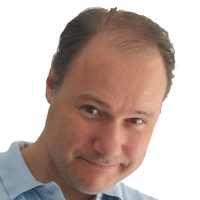 Wittenberg
16-09-2022

A very decent if not somewhat inplausible mystery/horror
When I thought about this movie afterwards, I started feeling the story was rather far fetched in places, but this didn't bother when I watched it. Instead, I rather enjoyed the ominous mood, the tasteful reli-creepiness and the cold scenery.
The Equalizer 2
The equalizer corrects injustice, but this time it is getting close to his personal circle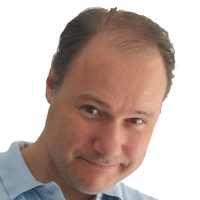 Wittenberg
30-12-2018

smooth
There is something very classy about this movie, with nice actors and a pleasant, self-confident pace that make it a silky smooth ride. I did think the 'Stay in school' mentor-ship of a black dude was rather cliched and obligate, but in the end in did suit the story.
The Mandela Effect
After loosing his daughter, a guy gets obsessed with the ´Mandela Effect´ (look it up), possibly as a way to get her back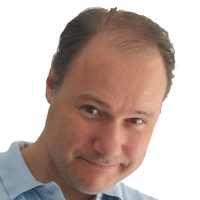 Wittenberg
27-05-2020

Well done despite limited resources
It feels a bit low-budget and simplistic at times, but it still hits the mark at exploring this phenomenon and incorporating it into a very entertaining, thought-provoking movie. It had me look into this stuff afterwards and check the Monopoly guy for sure.
War for the Planet of the Apes
Failing to live a retreated live in the woods, the apes seek revenge after humans kill one of them too many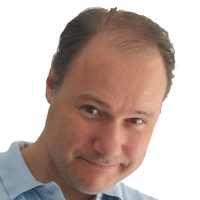 Wittenberg
16-02-2018

Not as good as the preceeding parts, but still fine
It is dark and slightly depressing, it is kind of slow at times and the music sounded simplistic and almost unfinished to me. So all in all less successful than the previous parts. But there's still heaps of impressive and sympathetic apes working together and fighting intense encounters.
Philomena
A journalist and an elderly lady are on a quest to find her son who she had to give up for adoption fifty years ago
RockmeNow
09-02-2014

Light hearted drama that is actually worth a watch
Sympathetic movie with a touching story based on true events (including the dubious role of the catholic church in child adoptions in Ireland), and very convincing acting by Judi Dench. Ideal movie for men who want to show their partner they actually have a sensitive side as well....
The Invisible Man
Woman escapes her tirant husband, but he comes back to haunt her in ways she did not see coming. Mwuaha.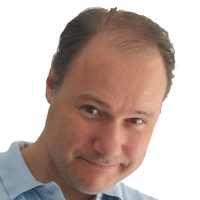 Wittenberg
15-11-2020

Classy version
It's at it's best when it patiently explores the uncanny feeling of someone being in your house, without resorting to cheesy effects of cheap scares. Later on it turns into more gimmicky cat-and-mouse affair, but still with plenty of class. Great lead actress, too!
Movies found: 814 | max movies per page: 10 | Showing: 141 - 150
Previous
Next