BoiledDown

.net




If everyone's a critic, then so are we!
Life
The crew of spacestation ISS manages to acquire a sample from mars soil... with life in it.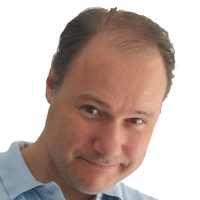 Wittenberg
01-04-2017

Very good space horror
It is not perfect, but overall I found this to be very solid, exciting, great looking film that reconfirmed just how much and why I love space horror. The spacestation and camerawork floating through it are first class.
Hereditary
The death of a tyrant grandmother does not spell relieve, but drags a family into paranormal turmoil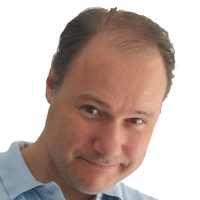 Wittenberg
15-07-2018

No cheap tricks, pure dread.
While I may not have been as shellshocked as many other reviewers, I do agree think this was remarkably good under-the-skin horror that uses some common themes but threats them in a much more adult, slow and agonizing manner.
Contagion
A viral oubreak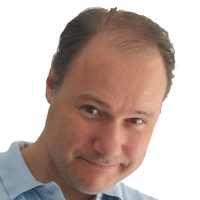 Wittenberg
24-02-2013

Succesfully dark
Has a realtime, stressed feeling throughout which makes it upsetting and eerie.
First Man
Neil Armstrong's mission to the moon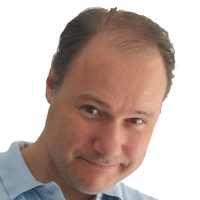 Wittenberg
04-11-2018

But why so serious
Apparently, everyone involved was deeply serious and humorless about going to the moon, making this movie more depressing than it probably ought to be. But my goodness, those spaceflight scenes are mindbogglingly exciting and extremely well shot.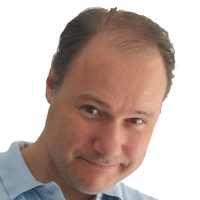 Wittenberg
27-07-2013

Triple A mediocrity
For a movie about zombies investing the world, people seeking shelter in save havens with high walls, and a hero finding a cure just in time, this one is very good.
Memoria
Woman occasionally hears a sound that noone else does, and sort of wanders about trying to figure it out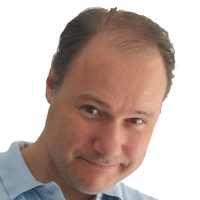 Wittenberg
22-08-2022

Not suitable for jitterbugs, quite magical for the rest of us
This will put you to the test, as it consist entirely of static shots that take an eternity and in which very little appears to happen. It may be a bit arrogant and pretentious (and boring?) at times, but the setup also constitutes a serene, mysterious and hypnotic atmosphere that is very special.
Autopsy of Jane Doe, The
During an autopsy of a beautiful women, the cause of death becomes increasingly mysterious, as are the things that are happing to the coroners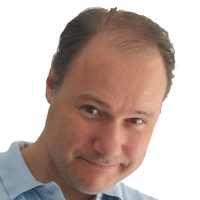 Wittenberg
17-05-2017

Creepy setting, creepy movie, excellent idea
Any morgue setting will instantly cater for a horror movie. But this original, focused and terrifying movie sure exploits it to great lengths. Love how the mystery unfolds and how the autopsy and dead people are straight up in your face!
Mother!
In an isolated house, a woman struggles with her husband's increasing tendency to have strangers stay over, up until extreme and paranormal levels (this description probably sucks, you tell me!)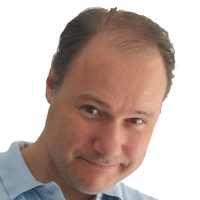 Wittenberg
28-09-2017

A different kind of horror
A reminder that horror and unrest can come in many shapes, not just ghouls and ghosts. A disturbing but very engrossing experience which I thought was fresh, well acted and intense. It felt great to see a movie again that sticks with you and leaves a goddamn impression.
Raid, The
Police squad in Jakarta raids a tower inhabited by criminal scum. It turns bad really quickly.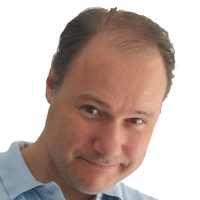 Wittenberg
31-08-2015

Brutally refining
A really sweaty and hardcore fighting movie with a deep sense of pain and tired bones. It is unpleasant in a way, but it is also spectacular, amazingly well performed and choreographed and a genuine new benchmark for brawling movies - that had been going nowhere until this came along.
House that Jack Built, The
A serial killer collecting the bodies in a freezer, and also trying to build a house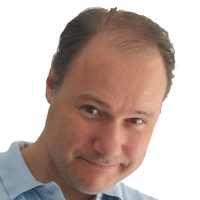 Wittenberg
11-11-2022

A shocker with depth
Jack's methods are not slick, but somewhat insecure and clumsy, which only adds to a the morbid sensation of watching going about his work and dragging around corpses. His constant dialogues with his conscience (?) and the peculiar use of stock footage elevates this movie from just being a shocker.
Movies found: 834 | max movies per page: 10 | Showing: 111 - 120
Previous
Next