BoiledDown

.net




If everyone's a critic, then so are we!
Annihilation
Scientist team is sent into area that is surrounded by an expaning bubble from space, in which strange things happen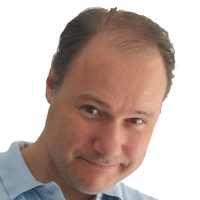 Wittenberg
23-03-2018

Refreshing
A really good and satisfying scifi mystery that mixes some familiar elements but ends up being quite original as a whole. Sometimes scary, sometimes gory but mostly fascinating. I thought it was let down mainly because of the rather unconvincing science protocols and way this mission was set up.
Birdman
A former action film hero wants to be recognised as serious actor in his own broadway play, meanwhile his world seems to be falling apart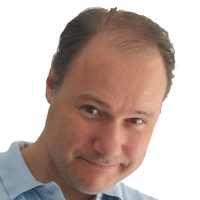 Wittenberg
19-06-2016

Quiet something
A unique movie displaying a wealth of class-A acting by the entire cast, together with amazing camerawork literally floating through the clever script, backup up a great musical score.
RockmeNow
02-02-2015

Surrealistic flight with the birdman
This movie balances on the ambiguous line between arthouse and mainstream films. Surrealistic and flatout weird at times, but also insightfull, captivating and refreshing. I enjoyed this movie, to my own surprise :)
Sessions, The
Disabled man gets sex therapy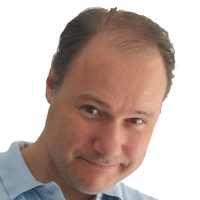 Wittenberg
22-04-2013

Comfortable uncomforable sex
With mixed feelings of embarrassment and compassion you are allowed to observe these wonderfully open, honest en tender sessions. These actors deliver an amazingly fragile performance and the movie keeps everything light with a good sense of humor as well.
You Won't be Alone
In the nineteeth century, a young girl is turning into a witch, inhabiting different bodies as she goes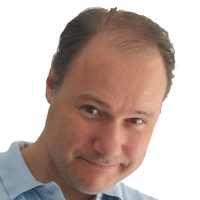 Wittenberg
02-07-2023

A poetic, beautiful and unique witch movie
With numerous voice-overs pondering her faith, the dreamy cinematography and absence of viewer pampering, this felt more than a poetic essay, depicting witches more as misunderstood outcasts than malicious beings. I found it beautiful and a highly refreshing.
Dune (2021)
Clans fight for control of planet Arrakis and it's resources, both with other clans and with the native inhabitans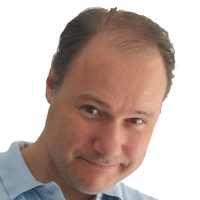 Wittenberg
17-10-2021

What the word 'epic' was meant for
Wow, this was quite an epic experience on all accounts. Incredible spaceship designs, compelling imagery, great music and overall an enticing story. Very very tasteful. On the downside, the sterile environments and characters meant it had only a limited emotional impact and didn't really stick.
Junji Ito Maniac: Japanese Tales of the Macabre
Collection of short horror manga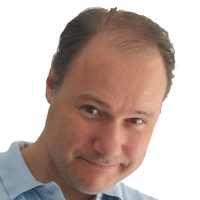 Wittenberg
05-02-2023

Worthwhile collection of weird but effective horror stories
As usual, I needed time to adjust to some of the intricacies of Manga that always annoy me. But eventually I did, thanks to high tempo and the wonderfully weird, intense and sometimes quite scary stories. Most of them are open-ended or just end plain unhappy. Refreshing.
Lux Æterna
Actors and crew are trying to shoot a moviescene featuring the burning of witches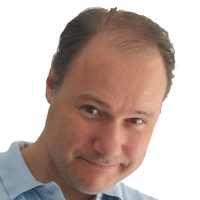 Wittenberg
24-09-2023

Utterly strange, deeply intense
Even if this movie is mostly people cursing and shouting in chaos, and it remains unclear what the real problem is, there is something very intense about it. The anxious feeling of wanting to leave the place is deep. The finale will blast your senses, leaving you shellshocked on the couch. Awesome.
Coherence
Friends enjoy diner while a comet passes over... causing strange quantumlevel effects on them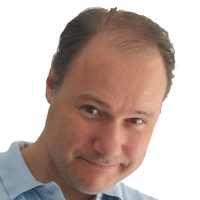 Wittenberg
02-01-2016

I love quantumfucks
A really wonderful, mind boggling story that manages to suck you into the puzzle and leaves you in a somewhat unsettled but intrigued state of mind. Effective also because it is set up so plainly and is acted naturally.
Apollo 13
After an explosion occurs on the Apollo 13 mission, the crew and groundcontrol have to abort the mission and find new and untested ways to get home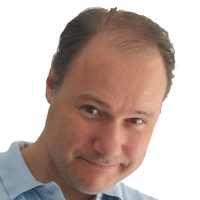 Wittenberg
22-02-2015

Thrilling space adventure
It's a blockbuster and it knows it, with some moments of over the top heroism and music. But who cares, most of it is a authentic, thrilling and nail biting experience that is very well made.
Kubo and the Two Strings
Stop motion animation about a young boy who enters a ghostly realm to flee from dark enemies and prepare for a confrontation with his grandpa, who is after the boys eye.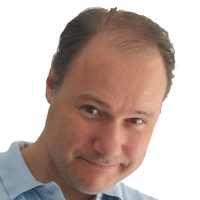 Wittenberg
07-08-2019

Wonderfully diverse, different and pleasant
The story may sound bizarre, but it is told in a very interesting, confident and pleasantly mysterious way. It is beautiful to look at, has some really exciting scenes and is a welcome change in style from the big-name animations coming from the big studios.
Movies found: 959 | max movies per page: 10 | Showing: 101 - 110
Previous
Next