BoiledDown

.net




If everyone's a critic, then so are we!
Noah
God asks Noah to built a boat to save all animals from the upcoming global flood
Wittenberg
21-09-2014

Strong but very religious (duh!)
Strong and well made epic. Once they are on the boat, the endless contemplations about God's intentions and whether killing baby's is ok, is quite a lot to take in.
No Country for Old Men
A sherrif, hunter and hitman get involved when a bag of money is left after a deadly showdown in the desert
RockmeNow
30-12-2014

Intense movie
This movie sucks you right in, forces the viewer to smell the desert and all the rotten things that will happen later on. Great acting, intense experience...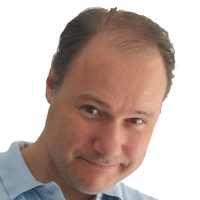 Wittenberg
21-09-2014

Hot and involving
The Texas desert heat oozes of the screen, as does a firework display of class acting. The slow pacing only contributes to the constant feeling of stress and dredd of things to come.
Ninjago
The green ninja is having daddy issues, so he and his team venture into the jungle to find the ultimate ultimate weapon to defeat him
Wittenberg
11-10-2017

Unbalanced
These LEGO movies will deliver the frantic action and fun, but I found it an unbalanced with a restless first half and then too much over-emotional scenes in the second one. But who am I? My son rated it 9.5.
Nightingale, The
After unspeakable cruelty was done to a woman and her family, she chases down the perpetrators through the Tasmanian bush, with the aid of a native aboriginal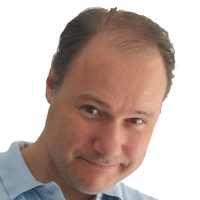 Wittenberg
12-05-2020

Heavy, but very good
It covers a lot of heavy-handed subjects (racism, revenge, rape, murder, repression) and inevitably features some tough scenes. But it has all been done really well. I liked how during the revenge part she remained fragile and insecure, and didn't have sudden superskills that came out of nowhere.
Nightflyers
The crew on a spaceship, on it's way to make contact with alien lifeforms, finds itself in more and more peril as they come closer
Wittenberg
18-03-2019

These poor series still contain enough mystery to make it worthwhile
So for this monumentally important mission, they assembled the most insecure, insubordinate, fashion-conscious and unstable crew they could find and make them improvise the entire mission in an insanely incoherent way. But apparently I love space mystery so much that I still watched it. All of it.
Movies found: 834 | max movies per page: 5 | Showing: 301 - 305
Previous
Next