BoiledDown

.net




If everyone's a critic, then so are we!
Audition
A man is looking to remarry a mysterious girl he notices in an audtion for a movie, but she leads him to great peril - to put it mildly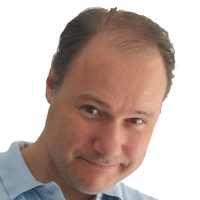 Wittenberg
29-12-2022

Remarkable
About 90% of the movie is romantic drama leading up to the infamous 10% of painful torture. If you didn't know about this finale, I suspect some might wonder where this movie is going and what it is about. But as it is, the combination makes for an intriguing and remarkable movie.
Automata
When the robots that are supposed to help us out start showing strange behaviour, an insurance agent starts to investigate.
Wittenberg
16-02-2015

Fine scfi, but lacking the right stuff to soar
A decent, fine looking flick that achieves much without over-relying on effects or spectacle. I thought it lacked some finesse, and felt like it reached for some deeper but didn't quite get a grasp. I was also very disappointment with the thing they needed the nuclear battery for.
Autopsy of Jane Doe, The
During an autopsy of a beautiful women, the cause of death becomes increasingly mysterious, as are the things that are happing to the coroners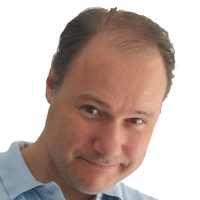 Wittenberg
17-05-2017

Creepy setting, creepy movie, excellent idea
Any morgue setting will instantly cater for a horror movie. But this original, focused and terrifying movie sure exploits it to great lengths. Love how the mystery unfolds and how the autopsy and dead people are straight up in your face!
Avatar
Humans try to plunder the planet Pandora for it's valuable minerals, but the native inhabitants will protect theplanet and their way of live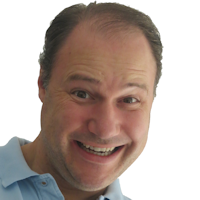 Wittenberg
27-12-2022

An epic mix
Like me, Cameron has a passion for nature, magical creatures, peace and harmony, but also likes hardcore scifi ships, mechs and guns fighting a macho testosterone war. Somehow it works together, in a beautiful, lively and stunning epic that also manages to connect emotionally.
Avatar: The Way of Water
When the evil skypeople return to Pandora, JakeSully and his family seek shelter amongst the water tribe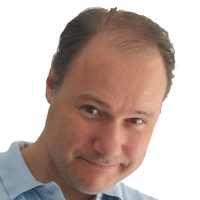 Wittenberg
30-12-2022

Too much of a good thing is still a good thing?
My predominant emotion was that it was too much. Too many magical animals, too much action, too much family values, too much Pandora, too much awe. Make no mistake though; This is still a huge achievement and a unrivaled spectacle that is a feast for the eyes and ears.
Movies found: 881 | max movies per page: 5 | Showing: 76 - 80
Previous
Next