BoiledDown

.net




If everyone's a critic, then so are we!
Troll
A paleontologist (?) works with the government to prevent an accidentally awoken troll to thrash Oslo.
Wittenberg
06-12-2022

Only the monster is unique
Trolls are nice monsters for a change, and I somehow expected this to have a Nordic class of restraint, mysticism and folklore. Instead, they went with a full-on Hollywood blockbuster monster-movie vibe, with all the tired cliches and annoyances that come with it. Like you've already seen it.
Hellraiser 2022
A puzzlebox summons hellish bringers of torture and death
Wittenberg
20-11-2022

Yawning at cenobites
Despite the powerful images and lore it could built upon, this turned out incredibly bland, uninspired and boring. There is no tension curve, no interesting story, no likable characters and it's not scary at all. The quasi deep mumbling of the cenobites made me go 'whatever' and then fall asleep.
Speak No Evil
Danish couple visits Dutch friends they met on vacation. The weekend slowly becomes agonizing, then turns into something much worse.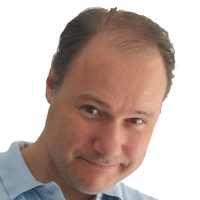 Wittenberg
20-11-2022

A tough watch, but the quality makes it a worthwile one
The feeling of ever growing discomfort really gets to you, and works well because of the natural acting and settings. It ends sad and depraved, but somehow feels like the right conclusion of the dread that had been accumulating.
Fall
Two girlfriends climb a huge radio tower to overcome trauma, but something goes wrong when they are way up there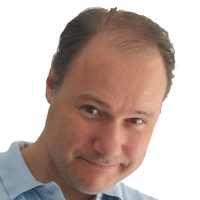 Wittenberg
13-11-2022

I forgot what movies can do to you
"These first 10 minutes were more exciting that the entire Starwars series we are watching," my wife remarked. And she was right. It may not be perfect or very realistic, but I can't remember a recent movie I shouted advice at, and which caused so much anxiety and sweaty hands.
Terrifier 2
Girl faces a a clown that slaughters people in the most brutal ways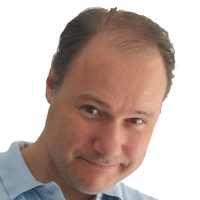 Wittenberg
13-11-2022

A bold slaughterfest with eighties vibe
There's plenty of shock value, with executions that are bloody and painful the watch. They also managed to set up an eighties vibe by the colors used, and perhaps even the acting style. But I also felt is was a bit long and pointless.
Movies found: 834 | max movies per page: 5 | Showing: 1 - 5
Next