BoiledDown

.net




If everyone's a critic, then so are we!
Lux Æterna
Actors and crew are trying to shoot a moviescene featuring the burning of witches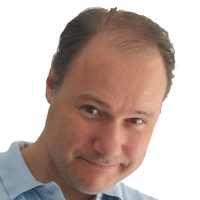 Wittenberg
24-09-2023

Utterly strange, deeply intense
Even if this movie is mostly people cursing and shouting in chaos, and it remains unclear what the real problem is, there is something very intense about it. The anxious feeling of wanting to leave the place is deep. The finale will blast your senses, leaving you shellshocked on the couch. Awesome.
Menesker Insolent
Two couples on vacation have to deal with each other. And the end of the world.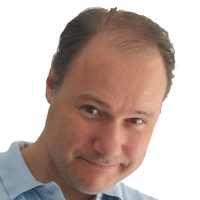 Wittenberg
22-09-2023

Cheeky fun
A remarkable and witty comedy with pleasant colors and humor, funny characters and a cheeky story. A nice surprise.
Cobweb
Boy with shit parents and no friends hears a voice coming from the walls, reaching out to him...
Wittenberg
20-09-2023

Something borrowed, something new
Although it uses some familiar ideas and scares, it also manages to have a story and atmosphere of it's own. Nothing spectaculair perhaps, but certainly a well rounded package and decent horror at that.
The Dive
Two sister go on a dive at a remote site. One of them gets stuck.
Wittenberg
17-09-2023

Pretty and suspenseful
For a while I was skeptical whether I would care enough about these girls, or seeing them struggle around the single plotpoint for an entire movie. Turns out I did. It looks great and becomes quite a nail biter indeed. It's also quite savvy about diving equipment and procedures, adding to realism.
Parasite
A poor family finds ways to infiltrate in the household of a rich family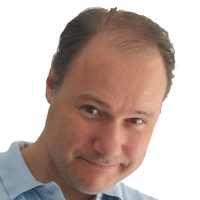 Wittenberg
13-09-2023

Varied, interesting and entertaining
A well-rounded and well made movie that has a little bit of everything, and remains fresh by taking multiple new directions. I liked it, but do not fully feel the 'masterpiece' status it has. People applaud it's 'social commentary' - but if they mean rich and poor - then well duh.
Movies found: 959 | max movies per page: 5 | Showing: 1 - 5
Next