BoiledDown

.net




If everyone's a critic, then so are we!
The Plagues of Breslau
Female detective on a case of horrific murders, each done with executions of the 18th century
Wittenberg
27-05-2020

A fair Se7en clone
The story, of course, is somewhat similar to Se7en, but the atmosphere is different and not as dark en depressing. I thought it was okay, but it can be illogical at times, the detectives' flat, emotionless personality wasn't helping and the version I saw was let down by subpar english voiceovers.
The Mandela Effect
After loosing his daughter, a guy gets obsessed with the ´Mandela Effect´ (look it up), possibly as a way to get her back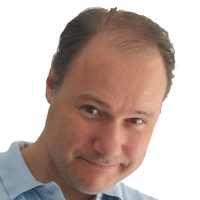 Wittenberg
27-05-2020

Well done despite limited resources
It feels a bit low-budget and simplistic at times, but it still hits the mark at exploring this phenomenon and incorporating it into a very entertaining, thought-provoking movie. It had me look into this stuff afterwards and check the Monopoly guy for sure.
Project Ithica
A group of people random people find themselves strapped and arranged in a circle .... inside a spaceship?
Wittenberg
24-05-2020

Gets tired quickly
Watching these annoying, unsympathetic, sweaty people moaning and screaming in turns gets tiring very quickly. There is hardly any any point to any of it.
Vivarium
Couple do a house sighting of a strange sterile house in a neigbourhoud where everything seems the same.. and then can't seem to leave the place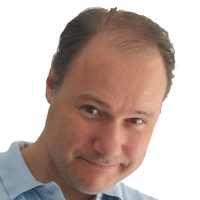 Wittenberg
23-05-2020

Refreshingly and pleasantly weird
Sometimes these non-standard movies that do something different, mysterious, bizarre and thought- provoking are just so refreshing and satisfying. Like this one.
The Nightingale
After unspeakable cruelty was done to a woman and her family, she chases down the perpetrators through the Tasmanian bush, with the aid of a native aboriginal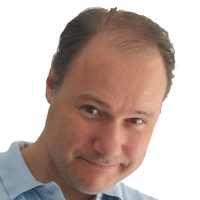 Wittenberg
12-05-2020

Heavy, but very good
It covers a lot of heavy-handed subjects (racism, revenge, rape, murder, repression) and inevitably features some tough scenes. But it has all been done really well. I liked how during the revenge part she remained fragile and insecure, and didn't have sudden superskills that came out of nowhere.
Movies found: 589 | max movies per page: 5 | Showing: 1 - 5
Next