BoiledDown

.net




If everyone's a critic, then so are we!
Soft & Quiet
A group of white women is having a get together. Slowly we learn with binds them, and then we get to see how far they are willing to take it.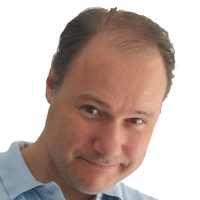 Wittenberg
20-02-2023

A gutpunch
Unaware what this would be about, I was quite shocked as it slowly unfolded from bad into worse. The staging and acting is impressive, and becomes even more intense and haunting by the single take in which it all occurs.
Exception
The printed crew of a spaceship on a mission to terravorm a planet for humans, encounters sabotage endangering the mission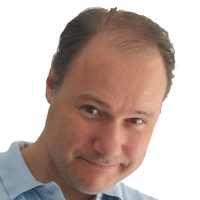 Wittenberg
19-02-2023

Kitchy, unique and atmospheric
I almost could not get over the heinous, ridiculous way the crew looked (especially Mack!), but realized it matched with the oddly unique, kitschy interior of the spaceship, creating a unique vibe. I really liked this show, with an interesting story, a great finale and fantastic music.
Aterrados (aka Terrified)
It's actually quite hard to summarize, but terrifying supernatural things occur in a neighborhood, and investigators investigate.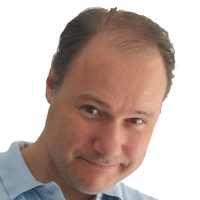 Wittenberg
14-02-2023

Truly terryfing scenes in a somewhat vague storyline
This features more than an average amount of quite intense, scary scenes that really come through. In fact this is close to being one of the better horrors out there, but somehow the story was a bit vague and hard to even remember, deducting points.
They/Them
A conversion camp for gays and other QHBT+ variations holds dark secrets and methods
Wittenberg
12-02-2023

Mostly fine
I wasn't sure I wanted to watch an entire movie featuring exaggerated Q+HTBI characters, but Kevin Bacon is putting on quite a show, and the slowly developing sinister undertone makes it interesting. As it draws to and end, it felt ideas ran out and it winded up as a mediocre slasher.
White Noise
A teacher's life turn upside down when a toxic cloud passes over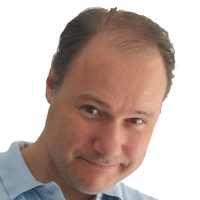 Wittenberg
08-02-2023

A strange disaster movie about communication
This movie has seemingly normal, recognizable people in a seemingly familiar disaster movie, but something is off and strange throughout. It's mostly the dialogues, that seem to make a statement about how we (don't) communicate and are disconnected from each other. Remarkable but satisfying.
Possessor
A team does assassinations by temporarily taking control of other persons. One mission does not go well when both consciousnesses co-exist.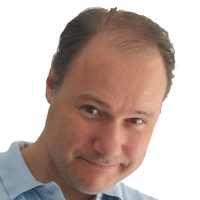 Wittenberg
05-02-2023

Stylish and focussed
Instead of getting overly smart with the premise, or making it a gimmicky science fiction, it keeps focus on the main story and a few central characters, and makes it all very classy, mysterious and sometimes dark movie indeed.
Junji Ito Maniac: Japanese Tales of the Macabre
Collection of short horror manga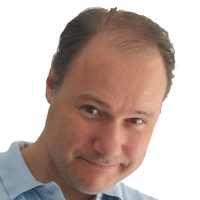 Wittenberg
05-02-2023

Worthwhile collection of weird but effective horror stories
As usual, I needed time to adjust to some of the intricacies of Manga that always annoy me. But eventually I did, thanks to high tempo and the wonderfully weird, intense and sometimes quite scary stories. Most of them are open-ended or just end plain unhappy. Refreshing.
Cidade Invisível
After the mysterious death of his wife, a Brazilian environmental police officer (with gun?) discovers the truth about local folkore creatures
Wittenberg
30-01-2023

A bit plain
The Brazilian folklore entities are quite refreshing, and it's all brought rather plainly without much much blustering, which gives it a genuine, unpretentious atmosphere. However, it also makes the experience as a whole plain as well. I thought it missed intensity and excitement here and there.
Pearl
A farm girl wants to make it big in dancing. By any means necessary.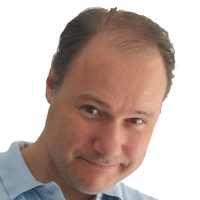 Wittenberg
29-01-2023

Good combi of drama and horror
An atmospheric flick that is in no rush to reach the horror, but instead gives ample space to lead actress Mia, who caries this movie wonderfully from the beginning until the end.
Guillermo del Toro's Cabinet of Curiosities
A bunch of horror stories
Wittenberg
29-01-2023

Fun, not terrifying, dark tales for adults
While some of these stories can get quite gruesome - there's a lot of full frontal decaying corpses - the overall atmosphere is more akin towards mystery and dark fairy tales for adults, in terms of style and music. Two I found rather weak, but rest of them quite enjoyable.
Movies found: 960 | max movies per page: 10 | Showing: 91 - 100
Previous
Next