BoiledDown

.net




If everyone's a critic, then so are we!
Dallas buyers club, The
A macho man with hiv (illegally) starts selling alternative medication to help fellow hiv sufferers
RockmeNow
29-01-2014

And the oscar for actor in a leading role goes to....
Great indepth acting by McConaughey (who apparently also did some serious preparation by not eating much during the preceding year) , in a compelling movie based on a true story. Oscar winning material!
12 years a slave
Another movie on slavery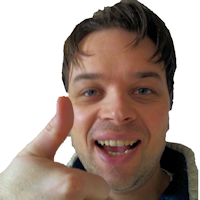 RockmeNow
29-01-2014

An African American living in New york is kidnapped and sold as slave
Based on a true story addressing the gruesome consequences of slavery in the southern states of mid 19th century America. Although I can appreciate this movie and the message it portrays, there are other movies on this topic that I find more memorable.
Captain Philips
An American cargo ship gets hijacked by Somali pirates (Arrr matey!)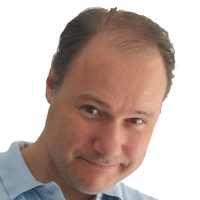 Wittenberg
09-03-2014

Nailbiting, sweaty and genuine experience
Maybe it is a tad too long, but for sure this is a compelling, griping and intense experience.
RockmeNow
01-02-2014

Boats, pirates and a psychological battle between two captains
Highly recommended movie, at first glance simply about the hijacking of a cargo ship. But it also conveys a deeper message by implying the complex situation in many African countries, where the difference between right and wrong is not always that clear. Authentic acting by Tom Hanks.
Internship, The
With no relevant skills, two sacked salesmen enlist for an internship at Google.
Wittenberg
02-02-2014

404 humor not found
Instead of having a ball with the funny premise, this movie is extremely generic, consisting entirely out of tiresome jokes and gut-wrenching Hollywood cliches so banal it made me look away from the screen.
Lone survivor, The
A mission in Afghanistan by American navy seals goes awfully wrong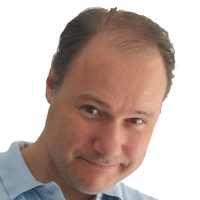 Wittenberg
27-02-2014

Okay these guys are tough
As these men are battered & bruised, smashed against rocks, cornered and shot, the increasing dread of death and hopelessness comes across very well. Intense movie that stuck for a while.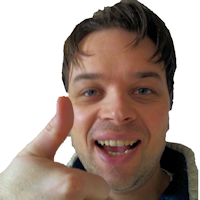 RockmeNow
05-02-2014

Shoot 'em up between navy seals and taliban
Main part of the movie consists of Americans and Taliban chasing, shooting, injuring and killing eachother. Apparently a navy seal can sustain more injury than Iron Man ("is there a bullet in my head?"). Overall an okay movie for those of us not easily scared by bloody scenes.
Movies found: 815 | max movies per page: 5 | Showing: 96 - 100
Previous
Next