BoiledDown

.net




If everyone's a critic, then so are we!
The Hobbit: An Unexpected Journey
Hobbit is asked to join midgets and a wizard on a journey to regain access to a castle taken by a fire dragon.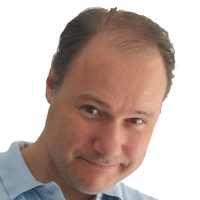 Wittenberg
13-02-2013

Awesomeness, but did not leave me in awe
It's a beautiful grandiose piece of work. But somehow I was looking at it more than I was experiencing it. And why are these whining hobbits the chosen one? And why didn't Gandalf summon those giant birds earlier, to get them there immediately? WHYYY.
Safety Not Guaranteed
Three reporters go on a trip to seek out the story behind an man advertising time travel. Just how whack can he be?
Wittenberg
17-02-2013

a bit cold
Characters and atmosphere are a bit cold and unsympathetic, in an otherwise amusing and nicely found road/drama/love-movie (with a dash of sci-fi).
Wreck-It Ralph
Computergame figure is tired of being the badguy, and sets out to do good in other computer arcade games.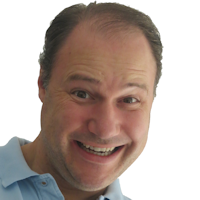 Wittenberg
18-02-2013

Warm pixels
A unique blast full of color, wonderfully diverse and funny characters, imaginative locations, a rich story line and heartfelt characters. Quite an achievement to have pixels steal your heart this way.
Chronicle
Found footage of teenagers developing superpowers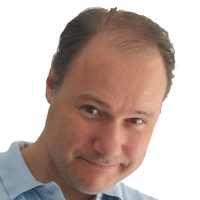 Wittenberg
19-02-2013

Unique approach to what superpowers would be like
Real people with some superpowers are more exciting than superpeople with massive superpowers. Nice effects too.
The Amazing Spider-Man
Man gets spiderpowers and saves the world from lizardman
Wittenberg
21-02-2013

Pretty whatever for someone amazing
Making wisecrack remarks while flying through the air during a live threatening battle - kind or ruined things for me. Lizardman not scary either.
Movies found: 707 | max movies per page: 5 | Showing: 6 - 10
Previous
Next