BoiledDown

.net




If everyone's a critic, then so are we!
Star Wars: Episode I - The Phantom Menace
In a mission to save a planet from a hostile takover, two jedi stumble across a boy with great promise.
Wittenberg
26-09-2013

Majestic saga lost in space
It had everything you could possibly wish for: spaceships, droids, lightsabers, jedi's, aliens and saga. It has a phenomenal pod race. But because of multiple factors, it is a somewhat dull experience.
Looper
Assassin kills victims that are being sent from the future... until they sent his futureself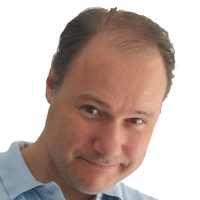 Wittenberg
28-09-2013

Mean and original
Apart from a slowish middle section, it's a wicked, smart and playfull timetravel movie.
Immortals
Gods select mortal man to act against the havoc of King Hyperio
Wittenberg
02-10-2013

Too nasty
It looks fantastic and was made well. But the brutality and sheer nastiness in the movie left a bad taste in my mouth. I am still having nightmares about Brazen Bulls.
Europa Report
Found footage of a lost spacemission to the moon Europa, attempting to find life below it's icy surface
Wittenberg
05-10-2013

An adventure like this ought to be more exciting
Looks good and overall a good watch. But it didn't get quite as emotional, scary, claustrophobic or engrossing as I had hoped. I think the slightly detached actors are the main problem.
The Snow White and the Huntsman
Vicious queen takes over the land in a quest for eternal beauty, and hunts down the princess who has the power to top her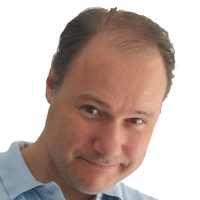 Wittenberg
08-10-2013

Pleasant surprise
Expecting this to be a loud and dumb 'modern take' on the fairytale, I was pleasantly surprised. The pacing is right, it never goes over the top, it looks great and the actors deliver, especially Theron!
Movies found: 803 | max movies per page: 5 | Showing: 46 - 50
Previous
Next