BoiledDown

.net




If everyone's a critic, then so are we!
Dark Cloud
Traumatized girl gets experimental therapy by being secluded in a house run by an artificial intelligence
Wittenberg
31-07-2022

Too tedious and uneventful
The story is familiar, but one that always seems open for a new interpretation, and it's a story that can work just fine with limited budget like this movie. Unfortunate, is failed. It is mostly extremely tedious, slow and uneventful, and lacks the philosophical or technological wit to make it deep.
The Sadness
Boy tries to find his grilfriend, as the town is overun by a virus that turns people into violent, sadistic, sex-hungry zombies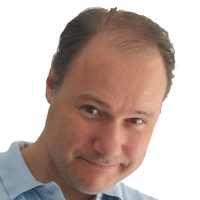 Wittenberg
31-07-2022

A painful but highly amusing take on the zombie genre
The gore is quite shocking, but it is a welcome take on zombies (although technically I don't think they are dead?). It worked for me - I was amused, appalled and quite into it. The ending features slower, deeper contemplations instead of a bloody grand finale; courageous if not a bit anticlimactic.
Nekromantik
Couple has a fascination for collecting bodyparts, but when he brings an entire corps to have sex with, it puts their relationship to the test
Wittenberg
29-07-2022

Unpleasant but enticing curiosity
It is made poorly and looks amateuristic, but the sight of someone licking the eye-socket of a decayed corpse still makes this have an impact way bigger than it's budget would have you believe. Vile and uncomfortable, but also unique, brave and an interesting niche product to have experienced. Once.
Incantation
A woman is cursed of doing some ritual wrong. And she also adopts this daugther - I am not sure how it was related
Wittenberg
09-07-2022

Too messy
There are a couple of intense images, and the underlying vibe of strange and spooky rituals has potential. But the mockumentary approach was far-fetched and not doing it any favors, and the story and timeline are very confusing and jumpy. And honestly, I was kind of bored with it.
Eden Lake
Couple goes to a lake to have a romantic time, but a gang of youngsters turn it into hell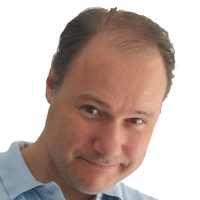 Wittenberg
09-07-2022

Unpleasant weekend trip
Things really go south, and you really feel for the couple as it goes from spoiling to terrorizing and worse. Making the gang all kids makes it all very uncomfortable, as you want them to smash their heads against a rock but they sort of can't.
Movies found: 803 | max movies per page: 5 | Showing: 6 - 10
Previous
Next