BoiledDown

.net




If everyone's a critic, then so are we!
Blame!
In a world where strange entities keep building endless structures and annihilating humans, a mysterious man may be a saviour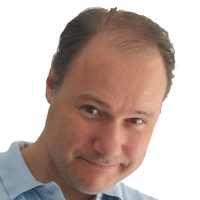 Wittenberg
30-10-2023

A cool anime deserving a better title
This oddly titled anime features some beautiful and moody drawings, exiting action, great music and snappy sound effects. On top of that, the story has some depth and interest, so this added up to a rather enjoyable package.
The Ruins
A group of beautiful people goes to a secluded mayan ruin, where doom awaits
Wittenberg
27-10-2023

A pretty good and pretty original horror
This movie manages to overcome my usual allergy of horror movies with those witty, young, beautiful perfect people, and delivers a pretty solid and entertaining watch, with some gore, mystery and reasonably fresh ideas. I loved the mimicry concept in here.
Grave of Fireflies
A brother and his little sister try to make it through the bombardments of worldwar 2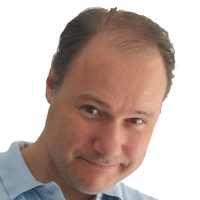 Wittenberg
22-10-2023

Honest and sad
A sad and sober story without much window dressing, instead focusing on these kids and their innocence, and heart shattering daily tasks of looking for shelter and food. I wasn't as destroyed by it as some viewers apparently were, but that's just because I have no emotions.
Gokseong aka The Wailing
A cop is facing myserious evil possessions of people in his village, not in the least of his daughter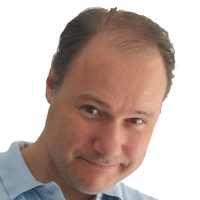 Wittenberg
18-10-2023

An eloborate and moody horror
All in all a pretty good horror with some interesting approaches and an effective gloomy and rainy atmosphere. I liked how the main protagonist is a bit dopy instead of an unrealistic superhero. The story is a bit allover the place though.
Older Gods
A man retreats into a house to study the mysterious legacy of his friend, involving something larger than us, even larger than God
Wittenberg
12-10-2023

A decent cosmic horror, lacking some weight
These low budget movies have no choice but being a slow burner, but that need not be a problem if the story supports it. And well, I was quite interested to see where this was going and appreciated the ideas. Ultimately though, it was a little too thin and minimalistic to really leave a mark.
Suzume
Girl is on a mission to stop doors from releasing sky worms that cause earthquakes, together with her friend - who turned into a chair.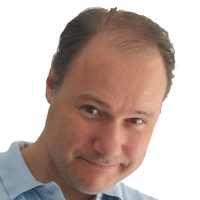 Wittenberg
11-10-2023

Why minds should be set free
Go see it if you don't buy that description. I really appreciated this wildly imaginative story backed up with spectacular animation. It is a testimony for what may come from unrestricted, unbound filmmaking... even if the result may be difficult to connect with emotionally.
The Creator
A man is after a new weapon from AI powered robots, but when he finds it it turns things on it's head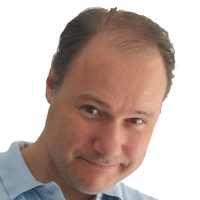 Wittenberg
09-10-2023

Familiar elements blended into something exciting and new
A lot of elements and concept are quite familiar. It reminded me of Elysium for example, both in style, looks and story. But it manages to combine it's sources of inspiration into a new, exciting story, with gorgeous visuals, great performances and it even touched me emotionally.
Ahsoka
Ahsoka and apprentice must stop evil warlord from returning from exhile
Wittenberg
08-10-2023

Pretty bad
I liked some of the spaceships, and some characters I like too. But unfortunately, the main characters, Ahsoka (with her unbearable smirk) and Sabine (look at me I am a rebel), were awful. Also, poor combat, poor plotline, slow pacing, and even more useless stormtroopers abound.
Khanzab
A girl tries to solve the mystery of her father's violent death, and black magic curse surrounding her family
Wittenberg
01-10-2023

Good scares for some scenes, but not an entire movie
I was looking forward to experiencing the Indonesian take on horror. There are some moods and scenes that are quite intense, but they repeated until they loose their effectiveness. The story gets quite messy and the spirits pop in like puppets a haunted house at the fair.
Aporia
A widow gets her husband back by using her friend's machine that perhaps failed at time travel, but can kill a person in the past
Wittenberg
01-10-2023

Slowish and sober, but still a worthwhile time puzzler
I am quite a sucker for these sober, intimate, low-budget movies that still deliver a clever story and time travel puzzles. This one did indeed fall into that category, although it was a bit lackadaisical and perhaps too minimalistic.
Movies found: 981 | max movies per page: 10 | Showing: 11 - 20
Previous
Next