BoiledDown

.net




If everyone's a critic, then so are we!
Get Out
Black boyfriend gets to meet his white inlaws for the first time, in a mansion where something weird is going on with the black personel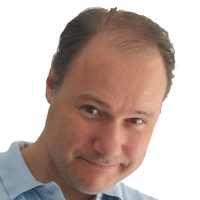 Wittenberg
18-11-2018

What's going on?
The sense that something's not right but you can't quite grasp what it is has been done extremely well and carries this movie till the end. Together with the fine actors, this was a highly entertaining movie with a dash of horror.
Life of Pi
After a shipwreck, boy is stuck on a lifeboat with wild animals as he sails into a trippy journey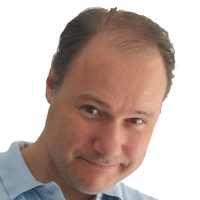 Wittenberg
24-05-2013

wonderful journey
Intriguing mix of hardship and fantasy storytelling. Unique, brave and utterly beautiful.
Irreversible
Told in reverse order, a guy is out for revenge when his girlfriend is brutally raped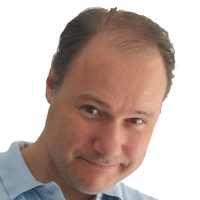 Wittenberg
15-03-2022

Very distrubing and very well done
Why do people make movies like this? Why do I watch it? Why do I rate it favorably? It's hard to understand, but somehow it made sense. The audacious cinematography, the sickening feeling it evokes, and the acting in very long (albeit unbearable) shots are just unique and a a class apart.
Everest
True story about a terrible day on the Everest on which several lives were lost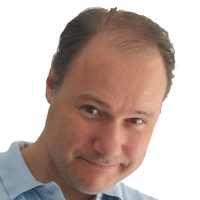 Wittenberg
29-05-2016

Engrossing and impressive
A thrilling and chilling story with powerful footage and acting, shot in very smooth 3D. It didn't completely knock me down, but I am not yet sure why.
Chernobyl
A pretty accurate miniseries about the nuclear catastrophy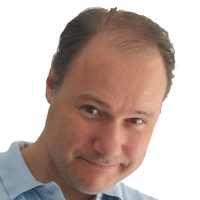 Wittenberg
07-06-2020

Seriously good
Grim and sober, never succumbing to cheap thrills or green glow. Featuring strong acting and fanatic attention to historically accurate details. Apparently it still is not always exactly what went down, but the fact that it made me read up about this accident is a compliment in itself.
Movies found: 815 | max movies per page: 5 | Showing: 91 - 95
Previous
Next