BoiledDown

.net




If everyone's a critic, then so are we!
Coherence
Friends enjoy diner while a comet passes over... causing strange quantumlevel effects on them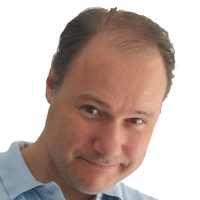 Wittenberg
02-01-2016

I love quantumfucks
A really wonderful, mind boggling story that manages to suck you into the puzzle and leaves you in a somewhat unsettled but intrigued state of mind. Effective also because it is set up so plainly and is acted naturally.
Apollo 13
After an explosion occurs on the Apollo 13 mission, the crew and groundcontrol have to abort the mission and find new and untested ways to get home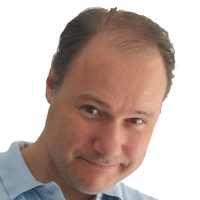 Wittenberg
22-02-2015

Thrilling space adventure
It's a blockbuster and it knows it, with some moments of over the top heroism and music. But who cares, most of it is a authentic, thrilling and nail biting experience that is very well made.
Annihilation
Scientist team is sent into area that is surrounded by an expaning bubble from space, in which strange things happen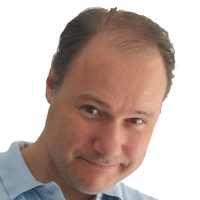 Wittenberg
23-03-2018

Refreshing
A really good and satisfying scifi mystery that mixes some familiar elements but ends up being quite original as a whole. Sometimes scary, sometimes gory but mostly fascinating. I thought it was let down mainly because of the rather unconvincing science protocols and way this mission was set up.
We Need to Talk About Kevin
A mother trying to cope with a son that hates her, and something horrific he is planning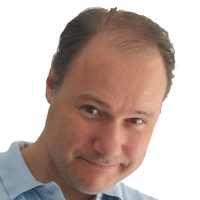 Wittenberg
13-08-2022

A bitter pill, very well done
The helplessness, frustration and despair of the situation really gets to you. The way the movie gradually builds up to dreadful act of the kid, foreshadowed with flashbacks, his vague preparations and the look in his eyes is not pleasant, but most certainly very well done and well acted by all.
The Night House
After her husband commits suicide, the widow starts to experience strange things in the secluded house he built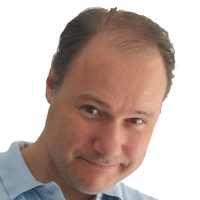 Wittenberg
24-01-2022

A subtle but very satisfying horror
Wow, this really worked for me. The horror elements are subtle and tasteful, the evolving mystery is enticing and the element of grief is mixed in well. But mostly, I was quite stunned with the lead actress, who totally nails it and makes everything work beautifully.
Movies found: 815 | max movies per page: 5 | Showing: 81 - 85
Previous
Next