BoiledDown

.net




If everyone's a critic, then so are we!
Ex Machina
Software developer wins a trip to a genius living in solitude, who created a new tier in artificial intelligence
RockmeNow
17-09-2015

Not just another AI movie
Enjoyable approach towards the artificial intelligence debate, with some nice twists in the plot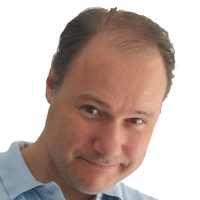 Wittenberg
21-08-2015

Clever and good looking scifi
A very stylish, smart and engrossing scifi flick with some nice twists to boot.
Antichrist
A therapist helps out his own wive in recovering from the tragic loss of their son, and takes her into the woods to do so.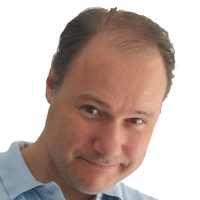 Wittenberg
12-05-2018

Wow and ouch
A von Trier movie that checks all his boxes; Borderline pretentious, unsettling and uncomfortable, slow, provocative, vile and at times staggeringly beautiful. I am starting to appreciate his style more and more. These are movies that matter, make an impact within.
Skinamarink
Dark and grainy footage of two toddlers trying to make it through the night when the house gets weird, and their parents disappear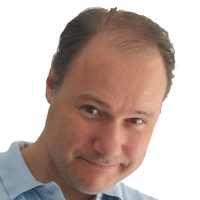 Wittenberg
12-04-2023

Quite brilliant if the concept clicks with you
A very demanding movie, both in terms of pacing and visuals, but I was impressed. My interpretation is that it shows horror experienced through the eyes of people who have not yet learned the normal scares or panic adults would have. Scary, uneasy, touching, quite brilliant and totally unique.
The Hobbit: The Battle of the Five Armies
Now that the the cave is vacant again, a war for it's treasures is immenent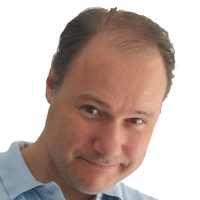 Wittenberg
03-01-2015

This is more like it
Yes. Less hobbit whining and dwarf singing. More intense combat, both on a massive scale as one on one close encounters. All this intense and beautiful action and hardship finally made me care about the creatures in this movie.
Memoria
Woman occasionally hears a sound that noone else does, and sort of wanders about trying to figure it out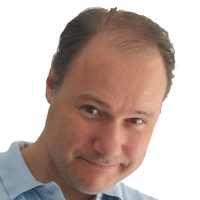 Wittenberg
22-08-2022

Not suitable for jitterbugs, quite magical for the rest of us
This will put you to the test, as it consist entirely of static shots that take an eternity and in which very little appears to happen. It may be a bit arrogant and pretentious (and boring?) at times, but the setup also constitutes a serene, mysterious and hypnotic atmosphere that is very special.
Movies found: 960 | max movies per page: 5 | Showing: 81 - 85
Previous
Next