BoiledDown

.net




If everyone's a critic, then so are we!
I Origins
In a search for the evolutionary origins of the eye, the lovelifes of the scientists lead to an even more profound discovery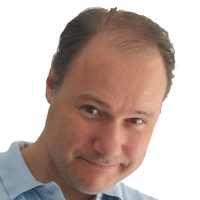 Wittenberg
19-01-2015

A wonderfull mix science of spirituality
Appeared slighty pro-spirituality, anti-science, depicting scientist as strange, rigid, disconnected people. It's no big problem though, because it is still a very well done, nicely paced movie with an unsubstantiated premise that is nevertheless nice to see where it's going.
The Shawshank Redemption
A banker is send to prison unguilty, where he slowly makes new friends and uses his skills to be going places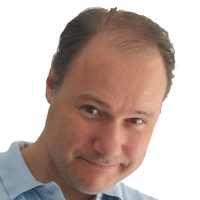 Wittenberg
09-01-2022

Yes it's good (But not that good)
Finally I saw this endlessly lauded movie. I agree that it is good and very gripping. I can't remember a recent movie that I was this much 'into'. But the best movie ever made? Perhaps I am just not that into prison movies, and the idea that only super smart will make it is hardly inspiring, is it?
Django Unchained
Bounty hunter frees slave, together they go on a violent trip set things straight and rescue the slave's wife.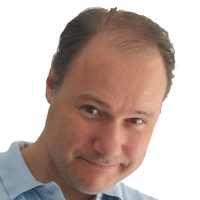 Wittenberg
09-06-2014

Up with Tarantino's standards and trademak style
A bold, daring and violent way to address slavery, full of Tarantino-style endless chit-chat and under-the-skin tension that somehow keeps you on the edge of your seat. I thought Django himself was overshadowed and flat, but then again I am not a big fan of Foxx.
The Martian
Left for dead astronaut on mars tries to survive
RockmeNow
15-01-2016

Mars revisited
Great visuals and rather convincing approach to the Mars hype (except for the last 30 minutes or so).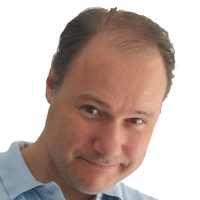 Wittenberg
23-10-2015

It's 'gravity' in mars. Or 'Cast Away' on mars.
A splendid, sharp looking and wholefully exciting space survival adventure. It's fantasy of course, but with just enough ties to science to make you buy it. I thought maybe the high count of jokes and wisecracks sort of distracted from the gravity of the situation.
The Impossible
A family tries to survive the 2004 tsunami in Thailand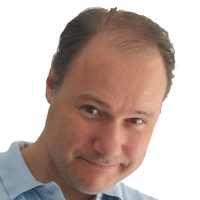 Wittenberg
13-04-2014

Terrifying and heart shattering
A terrifying and heart shattering experience throughout. Very well done, although maybe a little over eager to bring the viewer to tears.... but goodness did they succeed!
Movies found: 803 | max movies per page: 5 | Showing: 106 - 110
Previous
Next