BoiledDown

.net




If everyone's a critic, then so are we!
Hateful Eight, The
Bounty hunter, his prisoner, and a bunch of cowboys get stranded in an inn, in a Agatha Christie kind of setting
RockmeNow
15-01-2016

Who can be trusted? Damn those cowboys, just shoot them all...
Typical Tarantino twists, blood, gore, and humour in a successfull blend of western and detective elements. The story slowly unfolds in this somewhat lenghty movie, but manages to grasp your attention until the last second....
Bird Box
Woman tries to bring two kids to a save haven in a world overrun by a suicide pandamonium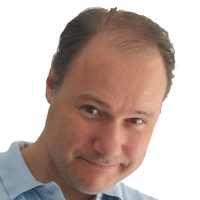 Wittenberg
02-01-2019

Original and exhilarating
My goodness: a highly original (not withstanding the similar 'The Happening'), strongly acted and nail-biting movie that is very well put together. Those are not easy to come by these days. It once again shows the strength of NOT showing or explaining everything and anything.
Witcher, The
Man with witch mutations roams the land for work (slaying monsters), but then destiny crosses his path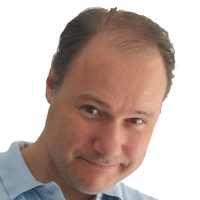 Wittenberg
26-01-2020

Different and diverse
I needed about two episodes to get into it, but then I really was enjoying the very diverse adventures, the interesting and colorful characters, the exciting fantasy world and the way the various characters started to cross each others paths. Or was I just mesmerized by Jennifer?
Get Out
Black boyfriend gets to meet his white inlaws for the first time, in a mansion where something weird is going on with the black personel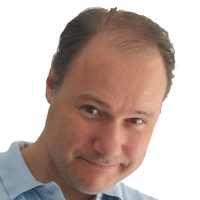 Wittenberg
18-11-2018

What's going on?
The sense that something's not right but you can't quite grasp what it is has been done extremely well and carries this movie till the end. Together with the fine actors, this was a highly entertaining movie with a dash of horror.
Top Gun: Maverick
Maverick is called back to train a team destined to do the most dangerous mission ever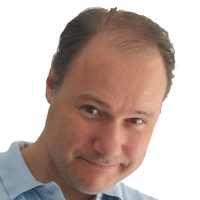 Wittenberg
06-06-2022

The people don't work for me anymore, but the flying does
I had some trouble buying into the somewhat desperate portrayal of these pilots as beautiful, perfect, witty, slick, hip beings and the insubordinate way they go about their briefings and missions - even if this is Top Gun. But hell yes, the air footage and final combat makes up for it.
Zero Dark Thirty
The hunt for UBL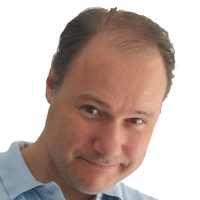 Wittenberg
19-05-2013

ladies and gentlemen, she got him
Stylish and engrossing hunt for Usama.. which is quite an achievement since it apparently involved so much waiting and utter lack of progress. The movie ends with a nail biting assault on the man.
Night House, The
After her husband commits suicide, the widow starts to experience strange things in the secluded house he built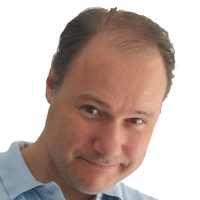 Wittenberg
24-01-2022

A subtle but very satisfying horror
Wow, this really worked for me. The horror elements are subtle and tasteful, the evolving mystery is enticing and the element of grief is mixed in well. But mostly, I was quite stunned with the lead actress, who totally nails it and makes everything work beautifully.
Solo: A Star Wars Story
Young Han is seperated from his girl, and goes through great lengths and cosmic adventures to get back and save her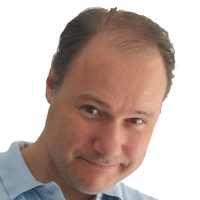 Wittenberg
03-06-2018

A welcome change
Contains just the right amount of Star Wars icons to make it connect to the universe, but never lazily riding it. By focusing on a small group of people, I felt a much more intimate connection than the main movies. The portayal of the younger Han actually worked for me. Funny and exciting, too.
Inside Out
5 separate emotions in a girls' head are trying to keep it together when she and her parents move to a new city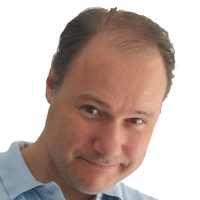 Wittenberg
31-07-2015

Unique, emotional, courageous and wonderful
One of the most unique, brave and original movies ever to come out of a major animation studio. A collage of symbolism en abstractions that is still child-friendly and a great experience. It made me cry as well, which I needed to hide from popcorn munching kiddies all around me in the theater.
Birdman
A former action film hero wants to be recognised as serious actor in his own broadway play, meanwhile his world seems to be falling apart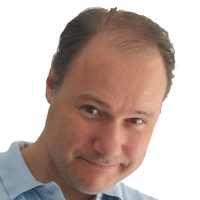 Wittenberg
19-06-2016

Quiet something
A unique movie displaying a wealth of class-A acting by the entire cast, together with amazing camerawork literally floating through the clever script, backup up a great musical score.
RockmeNow
02-02-2015

Surrealistic flight with the birdman
This movie balances on the ambiguous line between arthouse and mainstream films. Surrealistic and flatout weird at times, but also insightfull, captivating and refreshing. I enjoyed this movie, to my own surprise :)
Movies found: 803 | max movies per page: 10 | Showing: 71 - 80
Previous
Next