BoiledDown

.net




If everyone's a critic, then so are we!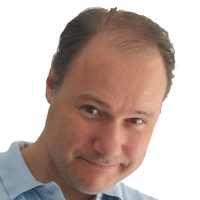 Wittenberg
27-07-2013

Triple A mediocrity
For a movie about zombies investing the world, people seeking shelter in save havens with high walls, and a hero finding a cure just in time, this one is very good.
Night House, The
After her husband commits suicide, the widow starts to experience strange things in the secluded house he built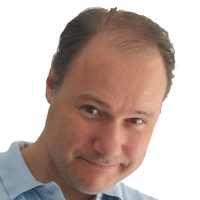 Wittenberg
24-01-2022

A subtle but very satisfying horror
Wow, this really worked for me. The horror elements are subtle and tasteful, the evolving mystery is enticing and the element of grief is mixed in well. But mostly, I was quite stunned with the lead actress, who totally nails it and makes everything work beautifully.
Big Hero 6
Talented young inventor must befriend (and upgrade) a clumpsy medical robot in order to save the world from his own invention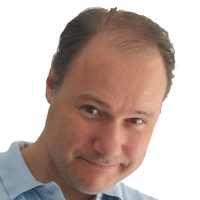 Wittenberg
26-12-2016

Excellent
A fantastic animation that is spot on with exiting action, great visuals, humor and it is not afraid to reach some deeper emotions as well.
Soul
Just before a breakthrough live performance, a jazz musician has an accident and get assigned a quest somewhere in the afterlife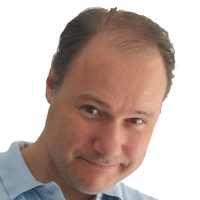 Wittenberg
22-01-2021

Beautifully abstract and heartfelt.
Another bold Pixar endeavor that doesn't shy away from emotions, highly abstract concepts and symbolism. Apparently, kids get it instantly, but I needed some time to figure it out. Any which way, it is just lovely, beautiful and wonderful.
Raid, The
Police squad in Jakarta raids a tower inhabited by criminal scum. It turns bad really quickly.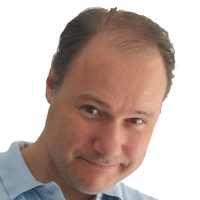 Wittenberg
31-08-2015

Brutally refining
A really sweaty and hardcore fighting movie with a deep sense of pain and tired bones. It is unpleasant in a way, but it is also spectacular, amazingly well performed and choreographed and a genuine new benchmark for brawling movies - that had been going nowhere until this came along.
Bird Box
Woman tries to bring two kids to a save haven in a world overrun by a suicide pandamonium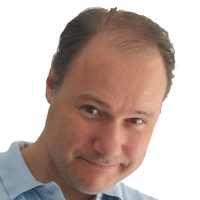 Wittenberg
02-01-2019

Original and exhilarating
My goodness: a highly original (not withstanding the similar 'The Happening'), strongly acted and nail-biting movie that is very well put together. Those are not easy to come by these days. It once again shows the strength of NOT showing or explaining everything and anything.
Men
A woman retreats to an English cottage to proces a violent and traumatic divorce, but the local strange men only bring more horror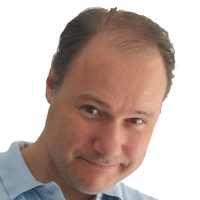 Wittenberg
03-07-2022

A well thought out and intriguing horror
The simple setup gradually unfolds a lot of depth, symbolism and metaphors without being pretentious. Uncanny without cheap tricks, with a spot-on atmosphere. The finale is spectacular too; no matter how bizarre it was, it somehow made sense.
Zero Dark Thirty
The hunt for UBL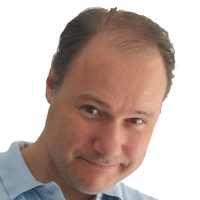 Wittenberg
19-05-2013

ladies and gentlemen, she got him
Stylish and engrossing hunt for Usama.. which is quite an achievement since it apparently involved so much waiting and utter lack of progress. The movie ends with a nail biting assault on the man.
Get Out
Black boyfriend gets to meet his white inlaws for the first time, in a mansion where something weird is going on with the black personel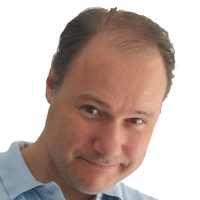 Wittenberg
18-11-2018

What's going on?
The sense that something's not right but you can't quite grasp what it is has been done extremely well and carries this movie till the end. Together with the fine actors, this was a highly entertaining movie with a dash of horror.
Alita: Battle Angel
Man rebuilts a cyborg he found in a trashpile. A very special cyborg it turns out...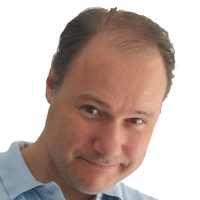 Wittenberg
25-02-2019

Great
Fearing a hysteric and flat CGI bonanza, I was pleasantly surprised. We actually get to like the characters, it's exciting and original. It has a nice big-amazing-adventure vibe that I haven't felt for while. But yes, it does feature awesome, bright daylight CGI in every scene.
Movies found: 815 | max movies per page: 10 | Showing: 61 - 70
Previous
Next