BoiledDown

.net




If everyone's a critic, then so are we!
Django Unchained
Bounty hunter frees slave, together they go on a violent trip set things straight and rescue the slave's wife.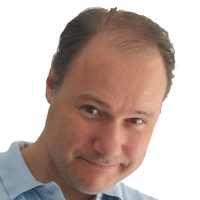 Wittenberg
09-06-2014

Up with Tarantino's standards and trademak style
A bold, daring and violent way to address slavery, full of Tarantino-style endless chit-chat and under-the-skin tension that somehow keeps you on the edge of your seat. I thought Django himself was overshadowed and flat, but then again I am not a big fan of Foxx.
The Dead Center
Psychiatrist treates a patient that has risen from the dead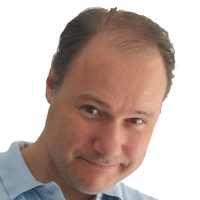 Wittenberg
14-06-2021

An unpleasant surprise
Morgue-scenes, already my weakspot! But this movies doesn't solely rely on their creepy atmosphere. It has an intelligent, well constructed uncanny atmosphere throughout, and I love the natural acting and believable hospital atmosphere that was created. It really elevates the story.
The Autopsy of Jane Doe
During an autopsy of a beautiful women, the cause of death becomes increasingly mysterious, as are the things that are happing to the coroners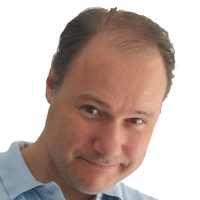 Wittenberg
17-05-2017

Creepy setting, creepy movie, excellent idea
Any morgue setting will instantly cater for a horror movie. But this original, focused and terrifying movie sure exploits it to great lengths. Love how the mystery unfolds and how the autopsy and dead people are straight up in your face!
The Impossible
A family tries to survive the 2004 tsunami in Thailand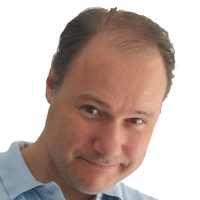 Wittenberg
13-04-2014

Terrifying and heart shattering
A terrifying and heart shattering experience throughout. Very well done, although maybe a little over eager to bring the viewer to tears.... but goodness did they succeed!
Mother!
In an isolated house, a woman struggles with her husband's increasing tendency to have strangers stay over, up until extreme and paranormal levels (this description probably sucks, you tell me!)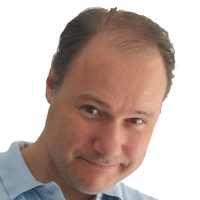 Wittenberg
28-09-2017

A different kind of horror
A reminder that horror and unrest can come in many shapes, not just ghouls and ghosts. A disturbing but very engrossing experience which I thought was fresh, well acted and intense. It felt great to see a movie again that sticks with you and leaves a goddamn impression.
The Raid
Police squad in Jakarta raids a tower inhabited by criminal scum. It turns bad really quickly.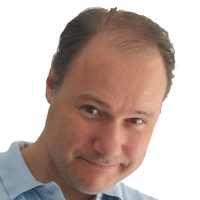 Wittenberg
31-08-2015

Brutally refining
A really sweaty and hardcore fighting movie with a deep sense of pain and tired bones. It is unpleasant in a way, but it is also spectacular, amazingly well performed and choreographed and a genuine new benchmark for brawling movies - that had been going nowhere until this came along.
Mama
Couple takes in two little girls that have been living alone in the woods for many years. Or have they?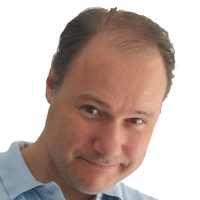 Wittenberg
12-08-2014

Fine, original and well made horror
Like many horror movies, it sort of keeps you occupied with somewhat isolated scary scenes and jumpscares until it's time for the finale. But it did so in a more stylish, original, creepy and effective way than most.
Soul
Just before a breakthrough live performance, a jazz musician has an accident and get assigned a quest somewhere in the afterlife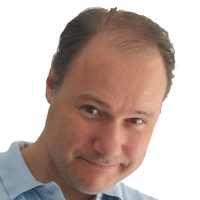 Wittenberg
22-01-2021

Beautifully abstract and heartfelt.
Another bold Pixar endeavor that doesn't shy away from emotions, highly abstract concepts and symbolism. Apparently, kids get it instantly, but I needed some time to figure it out. Any which way, it is just lovely, beautiful and wonderful.
Spy
Condemned to work in a basement supporting agents doing all the action, a CIA agent finally gets a change to do some fieldwork of her own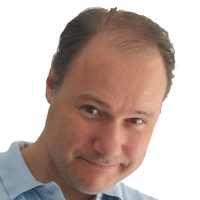 Wittenberg
14-08-2016

Dare I say hillarious?
In a time where 'comedies' merely evoke a vague smile at best, I was delighted to find this genuinely funny movie that had me laughing out loud several times. Deliciously nasty and hysterical.
The Shape of Water
In a 50's secret facility, a mute cleaning lady falls in love with an aquatic creature they experiment on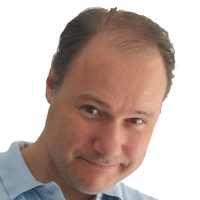 Wittenberg
23-03-2018

A unique and pretty modern fairytale experience
It is an unusual blend of humor, science fiction and an escape movie, all wrapped in an arthouse atmosphere, and somehow it works beautifully. The trademark color tones and style of Del Toro look as gorgeous as ever in this 50s setting.
Movies found: 793 | max movies per page: 10 | Showing: 81 - 90
Previous
Next