BoiledDown

.net




If everyone's a critic, then so are we!
Chronicle
Found footage of teenagers developing superpowers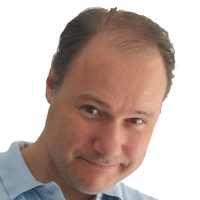 Wittenberg
19-02-2013

Unique approach to what superpowers would be like
Real people with some superpowers are more exciting than superpeople with massive superpowers. Nice effects too.
Lego Movie
The insignificant life of a lego nobody turns on it's head when he is the chosen one to act against evil plans that threaten lego world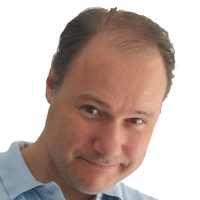 Wittenberg
16-02-2014

Fantastic frantic
Could have gone wrong in many ways, but did not. Loaded to the brim with action, jokes, fantastic visuals and brilliant 'real' animation. I did think it was a little to nervous and restless, and overcomplicated for kids to follow comfortably.
Antichrist
A therapist helps out his own wive in recovering from the tragic loss of their son, and takes her into the woods to do so.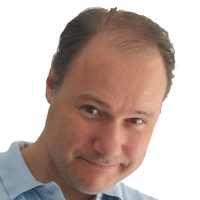 Wittenberg
12-05-2018

Wow and ouch
A von Trier movie that checks all his boxes; Borderline pretentious, unsettling and uncomfortable, slow, provocative, vile and at times staggeringly beautiful. I am starting to appreciate his style more and more. These are movies that matter, make an impact within.
Edge of Tomorrow
A not so brave solider gets killed on a beach fighting aliens, but then gets to relive that day over and over again, get better at it each time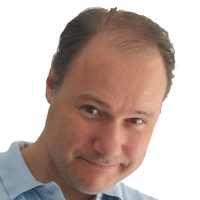 Wittenberg
15-06-2014

Slamming scifi with a twist
A neat thrill ride based on a great story, cool action and splendid visuals. Maybe the story was over-centered at the main character and story, making it feel like the suffering of the rest of world wasn't an issue. But who cares.
Spy
Condemned to work in a basement supporting agents doing all the action, a CIA agent finally gets a change to do some fieldwork of her own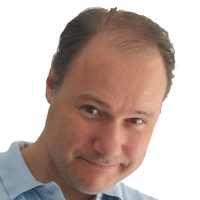 Wittenberg
14-08-2016

Dare I say hillarious?
In a time where 'comedies' merely evoke a vague smile at best, I was delighted to find this genuinely funny movie that had me laughing out loud several times. Deliciously nasty and hysterical.
The Northman
When his father is killed, a young viking grows up with nothing but revenge on his mind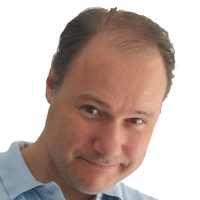 Wittenberg
17-04-2022

Great as a spectacle, but average in involvement
A big, brutal, sweaty and intense historic epic, that I was spectating and enjoying rather than feeling. Perhaps because all characters continuously speak in this these articulated, poetic, over-dramatic phrases, which kind of dehumanizes them. It worked in Lighthouse, here it alienates.
Oblivion
Engineer is looking after droids doing their last business on earthbefore mankind heads for titan. But is it like that?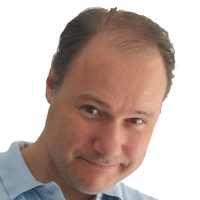 Wittenberg
19-05-2013

pretty sci-fi mindmangler
Extremely beautiful and a pleasant SF mindbender. Some ideas we have seen before, and it maybe a bit sterile, but it blends very well.
Alpha
Set in the stone age, a boy gets seperated form his group and must find his way home, but befriends a wolf along the way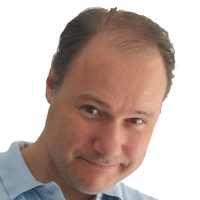 Wittenberg
16-12-2019

Beautiful and heartfelt
I like to think of this as perhaps the first domestication of wolfs, eventually leading to dog breeds. Extremely pretty, akin towards kitsch, but never crossing that line. The storyline is also gripping, making me care about this journey and swallowing tears near the end.
Annihilation
Scientist team is sent into area that is surrounded by an expaning bubble from space, in which strange things happen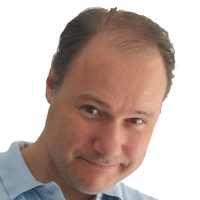 Wittenberg
23-03-2018

Refreshing
A really good and satisfying scifi mystery that mixes some familiar elements but ends up being quite original as a whole. Sometimes scary, sometimes gory but mostly fascinating. I thought it was let down mainly because of the rather unconvincing science protocols and way this mission was set up.
All Is Lost
Solo sailer tries to survive when his ship is rammed by an adrift sea container.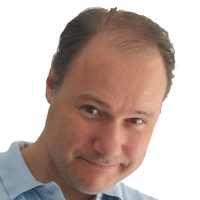 Wittenberg
10-02-2014

Intimate and gripping
Very good and very close portrait of a man struggling against all odds. The absence of dialogue is mesmerizing and effective. I felt guilty opening a beer while watching this. I think that's a good sign (but I still opened one nonetheless).
Movies found: 805 | max movies per page: 10 | Showing: 71 - 80
Previous
Next