BoiledDown

.net




If everyone's a critic, then so are we!
The Northman
When his father is killed, a young viking grows up with nothing but revenge on his mind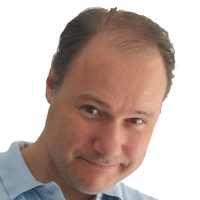 Wittenberg
17-04-2022

Great as a spectacle, but average in involvement
A big, brutal, sweaty and intense historic epic, that I was spectating and enjoying rather than feeling. Perhaps because all characters continuously speak in this these articulated, poetic, over-dramatic phrases, which kind of dehumanizes them. It worked in Lighthouse, here it alienates.
Rambo 4
Rambo and a few mercenaries confront evil troops in Burma in order to rescue a kidnapped family.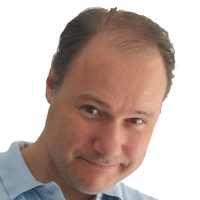 Wittenberg
12-12-2014

Brutally effective
The atrocities committed by the badguys make sure you don't care for a moment when they are blown to pieces by Rambo. An unusual mixture of the trademark Rambo one-man-army action combined with a dead serious and horrifying look of what that would actually look like. It hits you like a hammer.
Inside Out
5 separate emotions in a girls' head are trying to keep it together when she and her parents move to a new city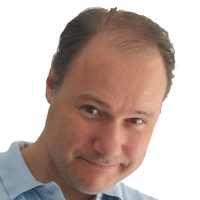 Wittenberg
31-07-2015

Unique, emotional, courageous and wonderful
One of the most unique, brave and original movies ever to come out of a major animation studio. A collage of symbolism en abstractions that is still child-friendly and a great experience. It made me cry as well, which I needed to hide from popcorn munching kiddies all around me in the theater.
Birdman
A former action film hero wants to be recognised as serious actor in his own broadway play, meanwhile his world seems to be falling apart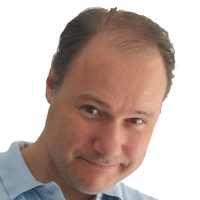 Wittenberg
19-06-2016

Quiet something
A unique movie displaying a wealth of class-A acting by the entire cast, together with amazing camerawork literally floating through the clever script, backup up a great musical score.
RockmeNow
02-02-2015

Surrealistic flight with the birdman
This movie balances on the ambiguous line between arthouse and mainstream films. Surrealistic and flatout weird at times, but also insightfull, captivating and refreshing. I enjoyed this movie, to my own surprise :)
Soul
Just before a breakthrough live performance, a jazz musician has an accident and get assigned a quest somewhere in the afterlife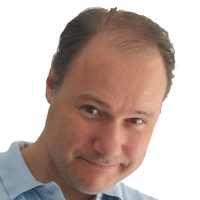 Wittenberg
22-01-2021

Beautifully abstract and heartfelt.
Another bold Pixar endeavor that doesn't shy away from emotions, highly abstract concepts and symbolism. Apparently, kids get it instantly, but I needed some time to figure it out. Any which way, it is just lovely, beautiful and wonderful.
The Autopsy of Jane Doe
During an autopsy of a beautiful women, the cause of death becomes increasingly mysterious, as are the things that are happing to the coroners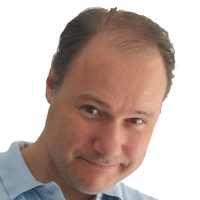 Wittenberg
17-05-2017

Creepy setting, creepy movie, excellent idea
Any morgue setting will instantly cater for a horror movie. But this original, focused and terrifying movie sure exploits it to great lengths. Love how the mystery unfolds and how the autopsy and dead people are straight up in your face!
Mother!
In an isolated house, a woman struggles with her husband's increasing tendency to have strangers stay over, up until extreme and paranormal levels (this description probably sucks, you tell me!)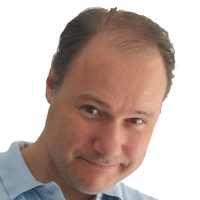 Wittenberg
28-09-2017

A different kind of horror
A reminder that horror and unrest can come in many shapes, not just ghouls and ghosts. A disturbing but very engrossing experience which I thought was fresh, well acted and intense. It felt great to see a movie again that sticks with you and leaves a goddamn impression.
Everything Everywhere All at Once
Woman struggling to manage her store, marriage, tax audit and daughter, suddenly gets access to skills of her self in other parallel dimensions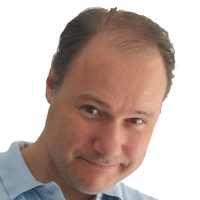 Wittenberg
26-05-2022

Completely bonkers yet keeping it real
Probably the craziest, most out-there, outrageous, over the top movie ever, that still - impressively - manages to keep it together, bring it with humor and have it resonate on an emotional level. It's too bizarre to really reach inside, but I am just so glad that stuff like this gets green-lighted.
Coherence
Friends enjoy diner while a comet passes over... causing strange quantumlevel effects on them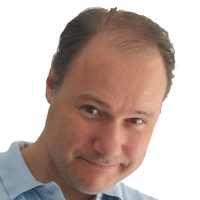 Wittenberg
02-01-2016

I love quantumfucks
A really wonderful, mind boggling story that manages to suck you into the puzzle and leaves you in a somewhat unsettled but intrigued state of mind. Effective also because it is set up so plainly and is acted naturally.
Contagion
A viral oubreak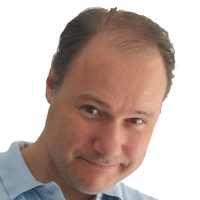 Wittenberg
24-02-2013

Succesfully dark
Has a realtime, stressed feeling throughout which makes it upsetting and eerie.
Movies found: 793 | max movies per page: 10 | Showing: 101 - 110
Previous
Next