BoiledDown

.net




If everyone's a critic, then so are we!
Sweet Home
A group of very different people in an appartment building is faced with fighting monsters
Wittenberg
23-02-2021

The characters hit a nerve I did not know I had
The groundwork was promising; colorful cartoon-like imagery, pleasantly weird monsters and potentially interesting group dynamics. But none of the people is particularly likable. In fact I started to despise many of them up until the point I could no longer watch it. Never had this before.
Svart Krabba
In a fictive war, soldiers are send into the night on skates, to cross a lake for a world saving mission
Wittenberg
26-05-2022

Decent little war movie that does things differently.
Overall it doesn't feel very plausible, and some of the combat feels slightly tame and lacking suspense. But it's different, varied and builts up to a unexpectedly large finale and plot twist. An amusing watch for sure.
Suspiria (2018)
Talented ballet dancer is accepted in a mysterious danceschool, were something occult is going on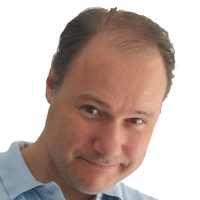 Wittenberg
25-05-2019

Uneasy
While not as deeply disturbing as the of hype would make you believe, it was uneasy for sure. I liked it; photography was beautiful, and the slow tension and mystery keeps you hooked. But at the same time, I was slightly disappointed for not requiring therapy afterwards.
Superdeep, The
Russian horror about a rescue team entering the deepest researchfacility on earth where strange things have been occuring
Wittenberg
10-07-2021

Plenty to complain about, but enough going for it
Maybe it didn't quite nail the claustrophobic atmosphere the way it could have, it aches towards a B-movie and most characters are unlikable and simplistic. But I gotta say: the overall concept is creepy and done nicely, and the mold/spore enemy original and impressive. Nice music, too
Superbad
Two constantly arguing but inseparable friends on a mission to get booze and laid on the last party of the year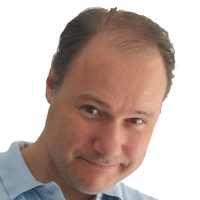 Wittenberg
05-08-2018

The Tarantino of highschool movies
The constant and lengthy foul-mouthed dialogues and contemplations create an atmosphere reminiscent of Tarantino movies. It's kind of like an adult version of highschool movies. Cool.
Movies found: 805 | max movies per page: 5 | Showing: 106 - 110
Previous
Next