BoiledDown

.net




If everyone's a critic, then so are we!
Beyond the Black Rainbow
I THINK it's about a woman in therapy in a secluded hypermodern (in the eighties at least) facility, trying to get out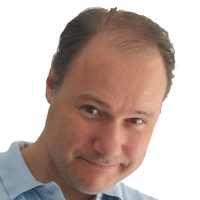 Wittenberg
13-06-2016

If you see it you might need therapy also
A weird ass trip of the first kind, in which you mostly have to figure out for yourself what to make of it as you are being sedated by the psychedelic colors and imagery. Its crawling pace is both a strength and weakness. Not for everyone, but I was quite hooked indeed.
BFG, The
Girl befriends a giant and helps him to get his live back on track
Wittenberg
19-08-2016

Lovingly made but not immersing
I hate to be negative about this lovingly-put-together and fine looking movie with plenty of good moments, but ultimately it failed to grab my full attention and made me sleepy-eyed because of a lack of tension and the long dialogues.
Big Hero 6
Talented young inventor must befriend (and upgrade) a clumpsy medical robot in order to save the world from his own invention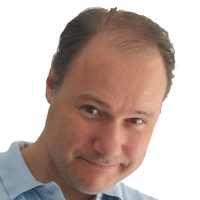 Wittenberg
26-12-2016

Excellent
A fantastic animation that is spot on with exiting action, great visuals, humor and it is not afraid to reach some deeper emotions as well.
Billy Lynn's Long Halftime Walk
Decorated Iraq soldier relives his experiences, and contemplates going back there, all during a honouring appearance in football game show
Wittenberg
14-05-2017

Lacks in too many areas to make it work
The alternating scenes of war and hollow mass entertainment could and should have generated interesting contrast, but I found it too unfocused in what it was trying to say, it lacked style, dialogue was lengthy and some themes, like the negotiations for the movie salary were uninteresting to me.
Bird Box
Woman tries to bring two kids to a save haven in a world overrun by a suicide pandamonium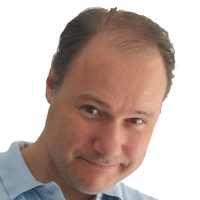 Wittenberg
02-01-2019

Original and exhilarating
My goodness: a highly original (not withstanding the similar 'The Happening'), strongly acted and nail-biting movie that is very well put together. Those are not easy to come by these days. It once again shows the strength of NOT showing or explaining everything and anything.
Birdman
A former action film hero wants to be recognised as serious actor in his own broadway play, meanwhile his world seems to be falling apart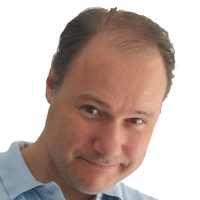 Wittenberg
19-06-2016

Quiet something
A unique movie displaying a wealth of class-A acting by the entire cast, together with amazing camerawork literally floating through the clever script, backup up a great musical score.
RockmeNow
02-02-2015

Surrealistic flight with the birdman
This movie balances on the ambiguous line between arthouse and mainstream films. Surrealistic and flatout weird at times, but also insightfull, captivating and refreshing. I enjoyed this movie, to my own surprise :)
Black Sea
Sacked submarine pilot gathers team to find golden treasure on the bottom of the Black Sea
Wittenberg
13-12-2015

Somewhat exciting but slightly shallow
With both paranoia and claustrophobia in the same story, it should have gone overdrive in nail-biting tension. But it feels a bit forced and sluggish, so we're left with a fair submarine movie with a couple of exciting scenes.
Black Swan
Ballet dancer pushed over the edge to portray the black Swan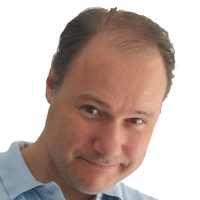 Wittenberg
28-12-2021

Slightly overated but still good
A dark movie that offers some acting fireworks and I loved how the insanity and hallucinations slowly creep in. However, I cannot back up the the high appraisal it received entirely; for that I would have needed it to go deeper, further and darker.
Blackhat
In order to combat cyber assaults on a powerplant and the stockmarket, the FBI calls in the help of an incarcerated superhacker
Wittenberg
02-08-2016

Nicely shot nonsense
It looks and sounds slick, but it is ruined by a lazy, romanticized and dumped-down Hollywood view of 'hacking' and a miscasted pretty boy as a hacker. Also, the hacker apparently was allowed to engage in FBI activities like shooting, fighting and pursuit. Preposterous.
Blade Runner 2049
A more advanced android hunts down the older models, finding out things he wasn't supposed to along the way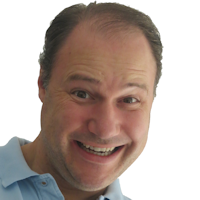 Wittenberg
26-11-2017

Ladies and gentlemen: a sequel that's better than the original
It's got the same visual style but vastly more beautiful and elaborate. It's got the same synth-music but it is thicker and more intense. It's still a slow mover but more engrossing while doing so. It's got similar story elements but it's deeper. So like, it's better!
Movies found: 793 | max movies per page: 10 | Showing: 91 - 100
Previous
Next